How will the Artificial Intelligence influence our lives? Undergraduates may now enrol in the international course on AI!
The world of international business, diplomacy and tourism is heavily influenced by the new technologies. Do not hesitate and get a head start from the very beginning of your studies! FIR now offers a unique possibility to enrol in one of the best courses focused on the artificial intelligence in the world, according to Forbes! After the successful completion of the online course you can get it recognized as a voluntary course as a part of your study plan for 2 ECTS (credits).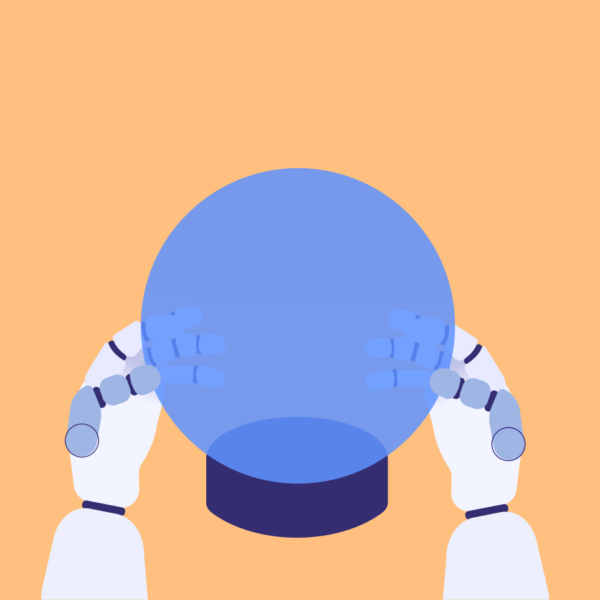 Are you interested in how the artificial intelligence can influence our jobs and lives?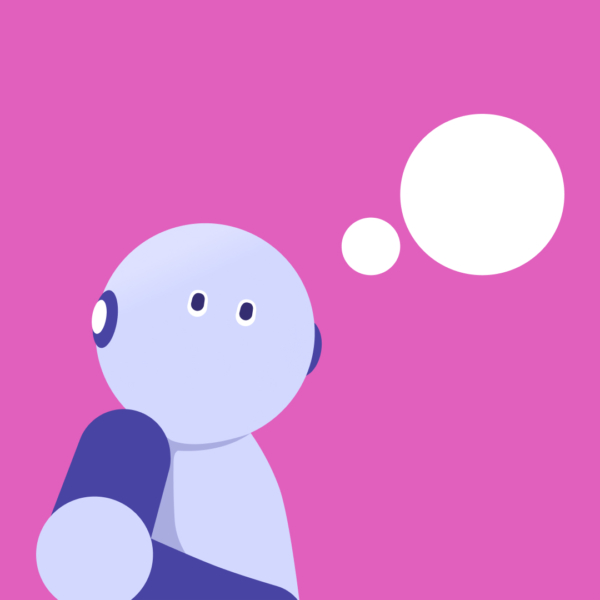 Do you want to know more about what the artificial intelligence really means, how the research is done and what its practical usage is?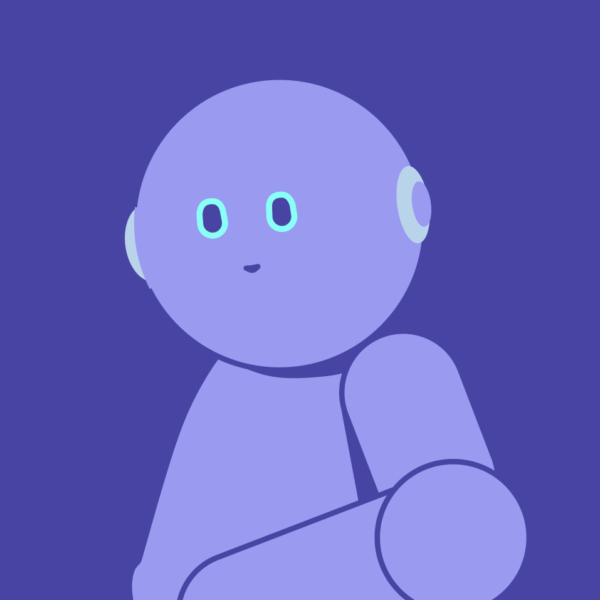 Do you want to understand how the artificial intelligence will develop in the upcoming years and how will it shape our daily lives?
What is the artificial intelligence, how is it influencing our lives and which possibilities does it bring? In cooperation with prg.ai (link), we offer you an online course through which you can explore the world of the AI without the need to understand the complicated mathematics and programming that stand behind it. The online course was prepared by the University of Helsinki in collaboration with the Reaktor company. More than 750 thousand students from 170 countries worldwide have already successfully completed the course.
After the successful completion of the course in the English language students of undergraduate programmes can get 2 ECTS that will be included in the study plan in the section of voluntary subjects. The procedure for the course recognition can be found on the FIR intranet.
The course outline:
The course registrations are available on the website: https://www.elementsofai.cz/
The course is free
In order to get the certificate you must complete at least 90 % of tasks and at least 50 % of them must be answered correctly
At the end of the course, each student will get a digital certificate.
Find out more information on the FIR intranet or on the website: https://elementsofai.cz/.