Who should I contact?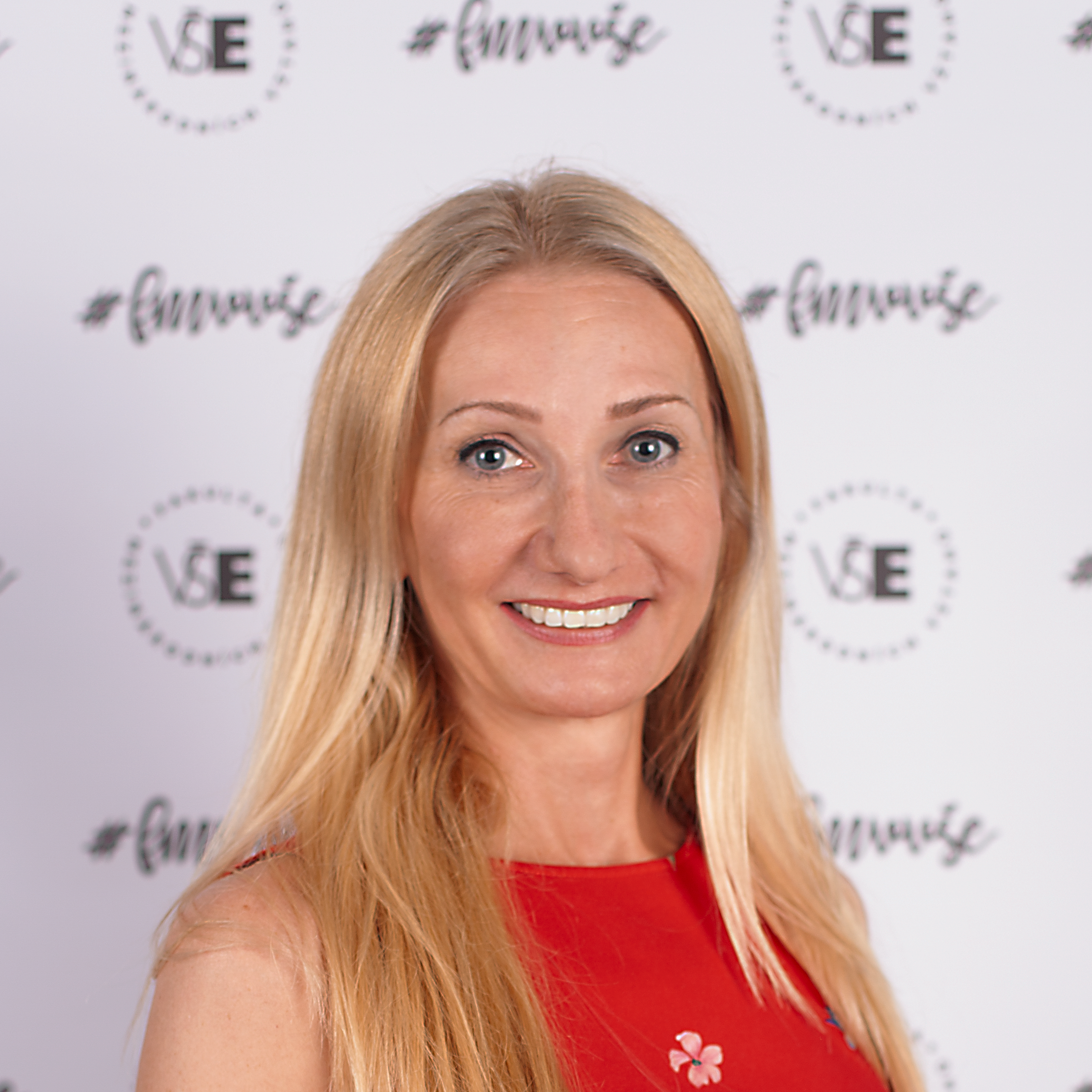 Study Methods Expert
Room: NB 267
Phone: +420 224 09 8824
E-mail: eva.grebe@vse.cz
Administrative support of the internship process, agreements management, Erasmus+ financial support processing, internships registration in InSIS, acceptance of applications to the selection procedure.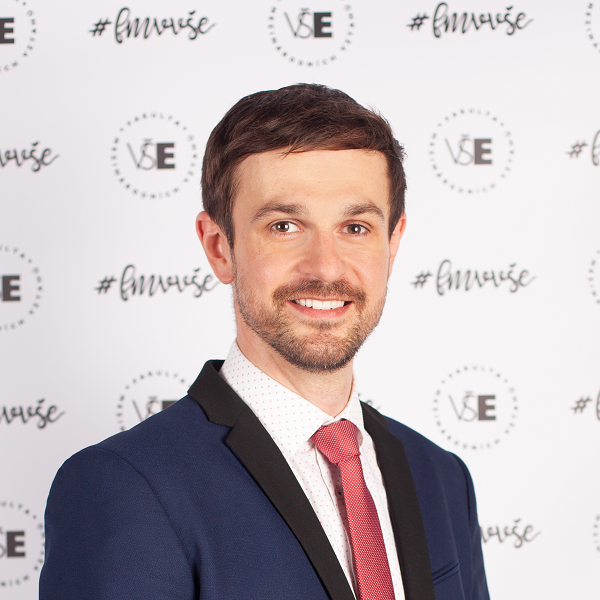 Vice-Dean for Study Affairs
Room: NB 207
Phone: +420 224 09 5219
E-mail: daniel.houska@vse.cz
Approving the suitability of internships, agreements signing on behalf of the faculty, internships-related matters decisions.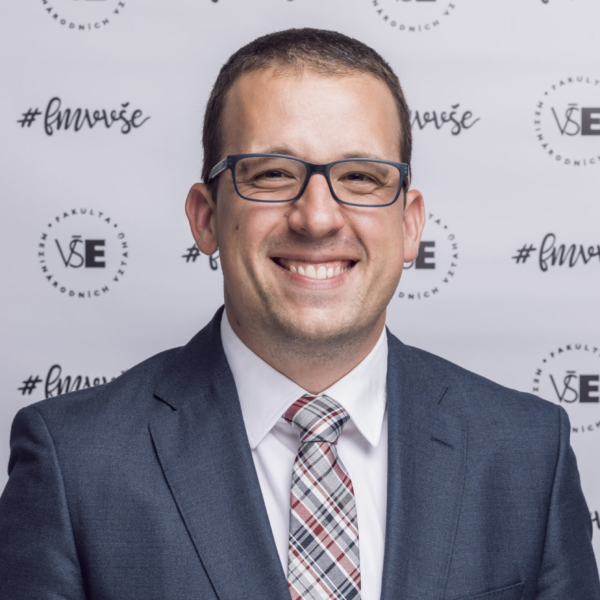 Guarantor of the Internships

Room: NB 166
Phone: +420 224 09 5691
E-mail: pavel.hnat@vse.cz