Alumni Mentoring
Mentoring is a process of passing on experience, knowledge and skills from a professional background between two people. The mentor helps the mentee progress though the workplace, points him the right direction and helps him realize his full potential. The mentee is interested in active development and wants to find out how best to utilise their skills.
FIR Alumni Mentoring
How does the program work?
The official Mentoring program starts in October and lasts until May. However, it is not unusual for the mentor and mentee to develop a professional understanding and maintain professional contact.
All the mentors and mentees have an initial meeting. After that individual pairs meet, the recommended frequency of these meetings is once per month. Meetings can be in person or online, for example via Skype.
Mentor
The mentor is an experienced FIR graduate who has been in the workplace for several years. The mentor would like to pass on their experience and support a student who is still waiting for the transition into the workplace. The mentor can help the student to orientate in the field and explain its' organisation.
Mentee
Anyone who is a student of a 3rd year of Bachelor´s degree, a Master's degree, or a young graduate, can become a Mentee. Mentees are interested in active development, personal growth and increasing their potential. They are interested in orienting themselves in their chosen field before joining the workplace, or just getting to know their future field.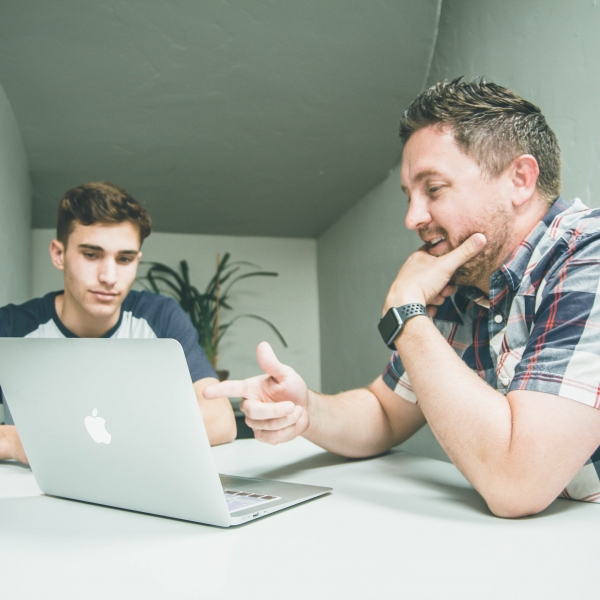 Why become a Mentor?
Help motivated students move into the work space,
Get the opportunity to share your experience with other,
Become a model and an inspiration for someone,
Develop personality and leadership abilities,
Experience a new and unbiased look from the outside.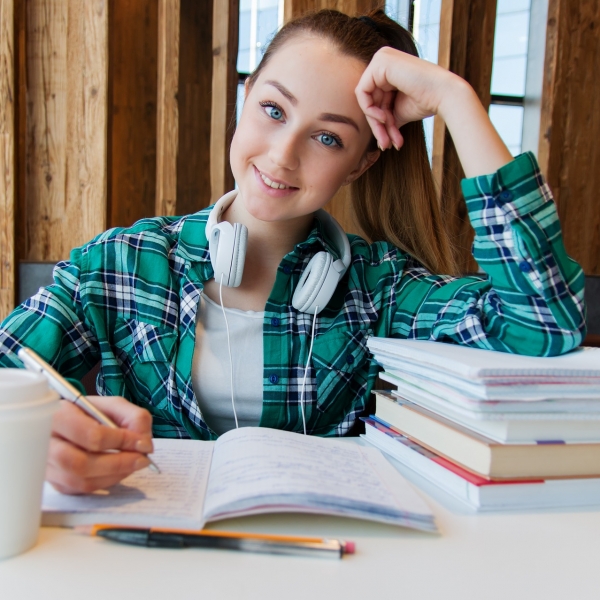 Why become a Mentee?
Get to know yourself, your potential and your abilities,
Become motivated for further development,
Develop yourself and gain new experiences,
Develop a professional relationship in the industry,
Get an idea of how your given field works,
Professionally prepare for the transition into the workplace,
Get a Mentoring Programme Certificate.
Do you want to join?
Do you want to pass on your experience and help develop ambitious and motivated students? Leave us your contact details and we will contact you with more information.
This project is supported by: