Successful Alumni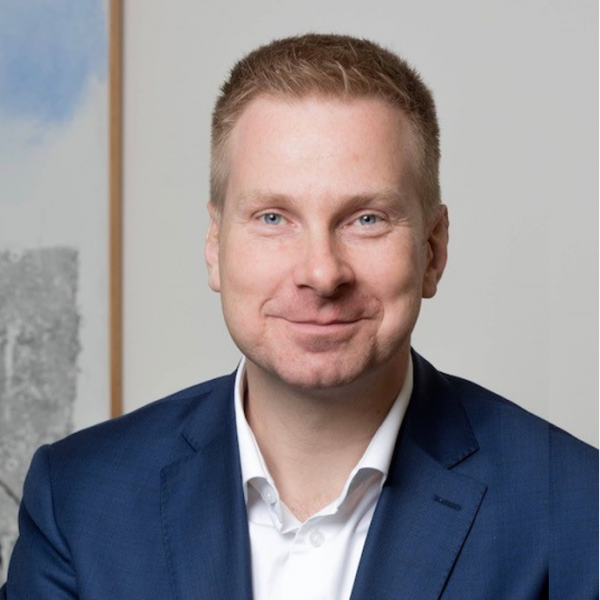 Martin Záklasník
CEO
E.ON
Martin Záklasník has been working for E.ON since 2016. He has previously worked, for instance, as Sales Director in T-Systems or as Head of B2B Marketing and Sales to TOP T-Mobile customers.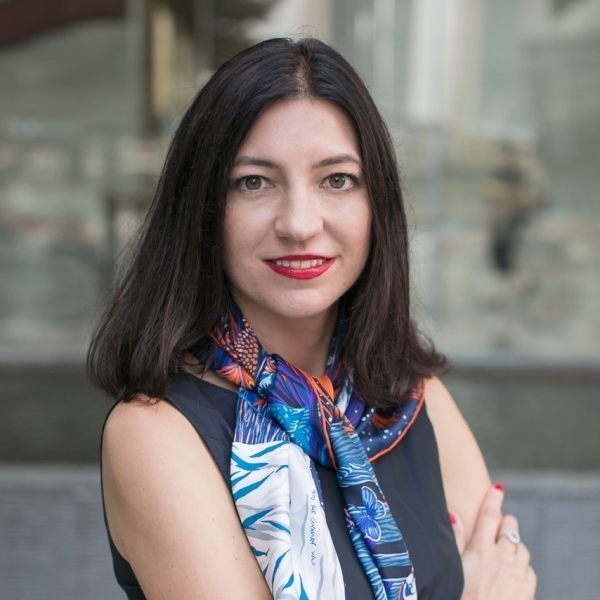 Jana Andonegui Sehnalová
CEO
La Française Forum Securities (Singapore)
She manages a global team specializing in real estate equity investments and is a member of the LFFS Supervisory Board. She began her career as a financial analyst at European Investors Inc. in New York, then worked at Citi in New York, London and Hong Kong. Since 2009 she has worked as a portfolio manager at Forum Securities in London and in 2012 she established a corporate branch office in Singapore. She is a member of Young Leaders at the Milken Institute and speaks eight languages.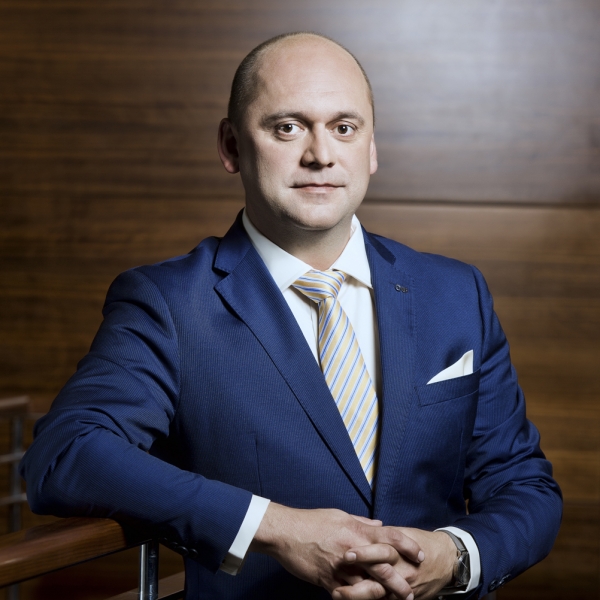 Vojtěch Benda
Member of the CNB Board
Czech National Bank
Vojtěch Benda joined the Czech National Bank in 1998. He started working there as Economy Analyst. Afterwards, he worked as Senior Economist for the ING Group's international economic research team or as Chief Economist at BH Securities. He has been Member of the CNB Bank Board since 2016.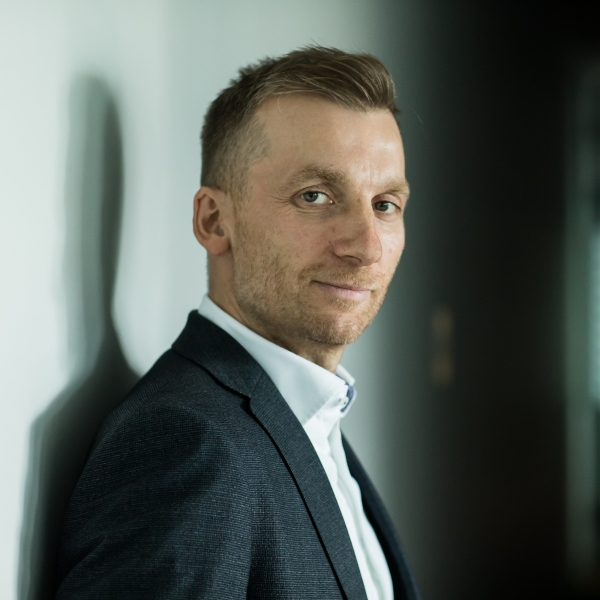 Pavel Cyrani
Member of the Board of Directors and Director of the Business and Strategy Division
CEZ Group
Pavel Cyrani has been working for the CEZ Group since 2005, managing the departments of controlling, asset management, strategy and business. He started his career in McKinsey & Company.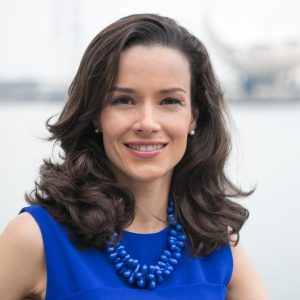 Petra Freddi
Director of Development in Asia and Australia
Milken Institute (Singapore)
For the American think-tank Milken Institute, she is in charge of business and program development in Asia and Australia. She creates the program, is responsible for fundraising and moderates panels at investment conferences. She has been organizing the Milken Asia Summit for 5 years. Prior to that, she spent ten years in investment banking at Goldman Sachs and Lehman Brothers in London and the private equity fund Apollo Management in Singapore.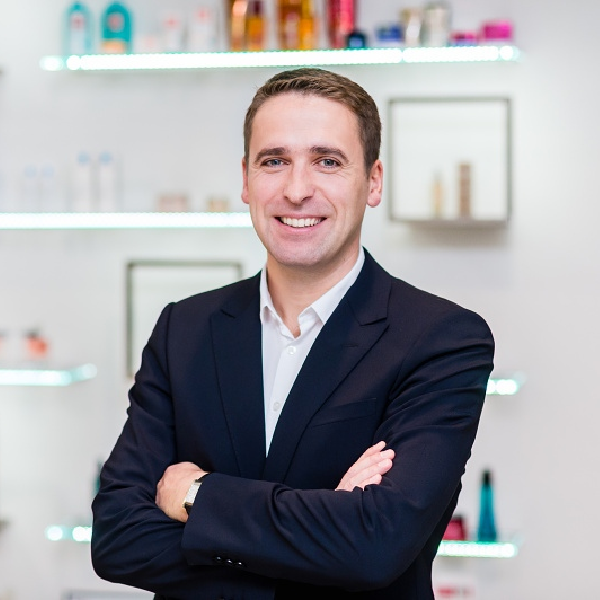 Tomáš Hruška
Country Managing Director CZ/SK/HU
L´Oréal
He started his career in the L'Oréal's Marketing Department in the Czech Republic. He then worked in marketing and commerce in France; in Sweden as Country Managing Director, and in Italy as General Manager Consumer Products Division. He has been back in the Czech Republic since 2015 as Country Managing Director for the Czech Republic, Slovakia and Hungary.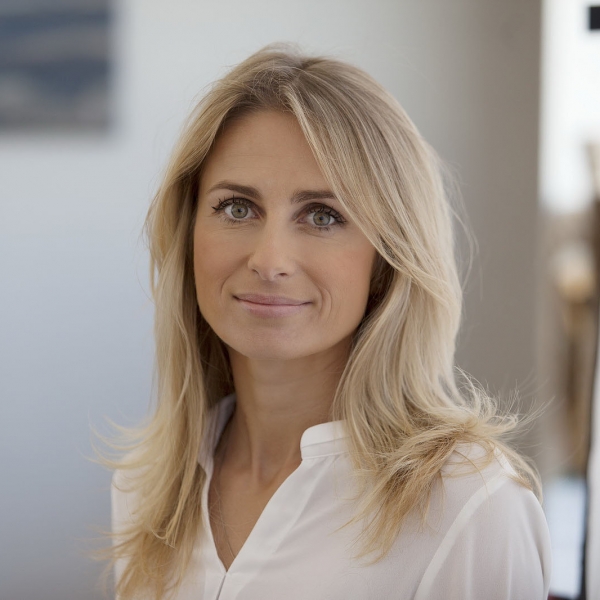 Dita Charanzová
Member of European Parliament
European Parliament  
She worked eight years for Czech diplomacy. She became MEP of the European Parliament in 2014. She also serves there as Vice-Chair of the Committee on the Internal Market and Consumer Protection (IMCO). She has received many awards; POLITICO.eu announced her as one of the 41 most influential MEPs, and she repeatedly ranks among the 20 most influential women who shape Brussels. She was in Top 10 in the Top 100 most influential Czech women 2018 conducted by Forbes Czech Republic.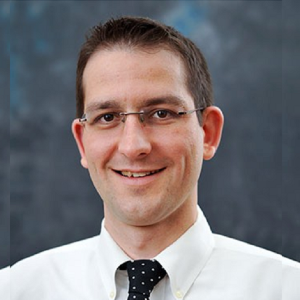 Jiří Chod
Professor
Boston College
He has been lecturing at Carroll School of Management, Boston College since 2005, when he completed his doctorate at the University of Rochester. His scientific papers, which have been published in the journals Operations Research or Management Science, cover operations management, finance and economics. His latest work concerns financial innovations based on blockchain technology, including cryptocurrencies. He is a member of the editorial board of the journal Management Science.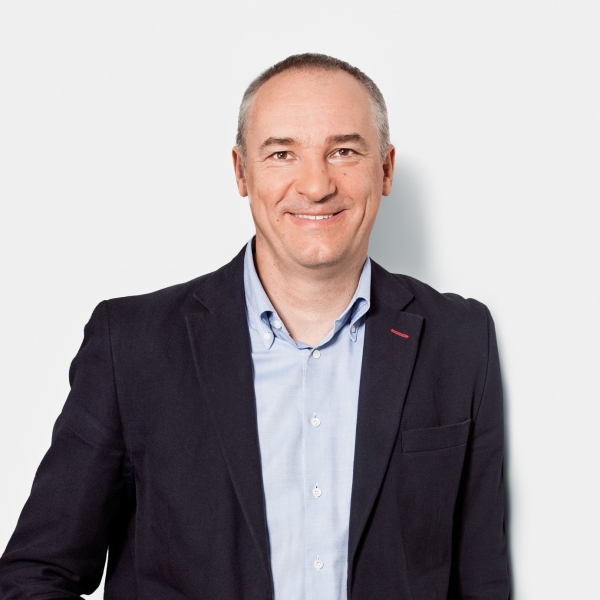 Robert Chvátal
CEO
Sazka
Robert Chvátal began his professional career at Procter & Gamble and Reckitt Benckiser. He led the Marketing Department at RadioMobil (later T-Mobile CZ). He became General Director of the Slovak T-Mobile and subsequently in Austria. He is currently CEO of Sazka, Vice-President of European Lotteries and CEO of Sazka Group.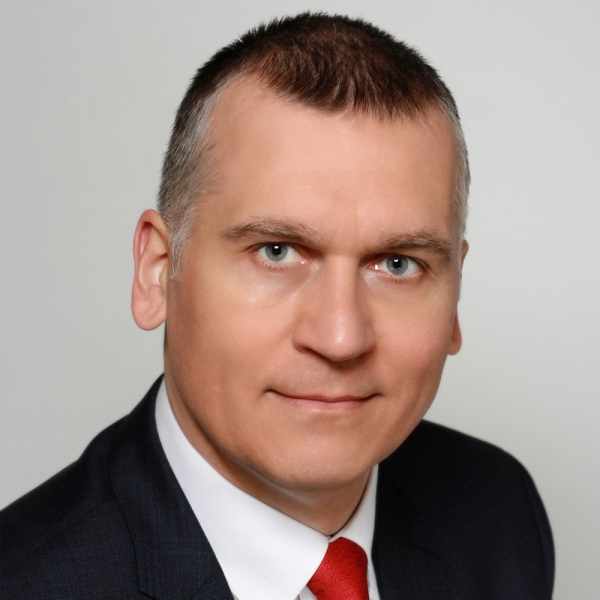 Marek Mora
Member of the CNB Bank Board
Czech National Bank
Marek Mora has been Member of the CNB Bank Board since 2017. He previously worked at the General Secretariat of the Council of the European Union: firstly as Head of Cabinet of the Secretary General and afterwards as Director for Budget, Tax and Regional Policy. During his career he also worked at the Ministry of Education, Office of the Government of the Czech Republic, and the European Commission.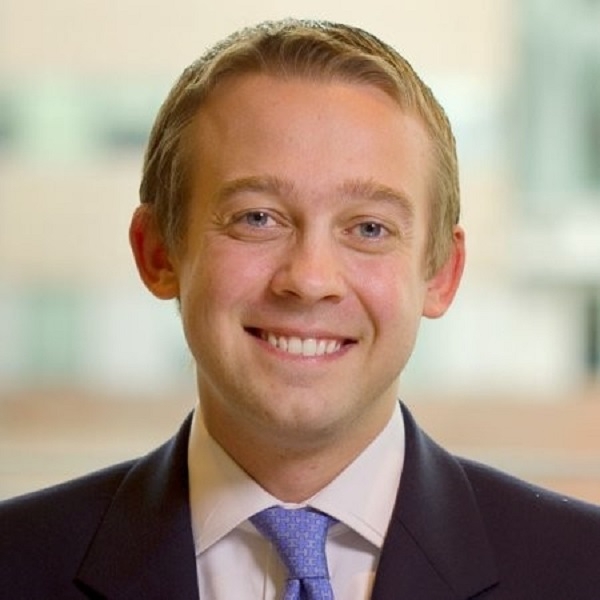 Aleš Mydlář
Executive Director – Acquisition & Leveraged Finance
J.P. Morgan (London)
He joined the US investment bank J.P. Morgan after his studies in 2004 and has held various positions in the departments of mergers and acquisitions, equity capital markets and syndicate. For the past seven years, he has been Executive Director – Acquisition & Leveraged Finance in London. Before joining J.P. Morgan, he worked as Editor of Euro Weekly.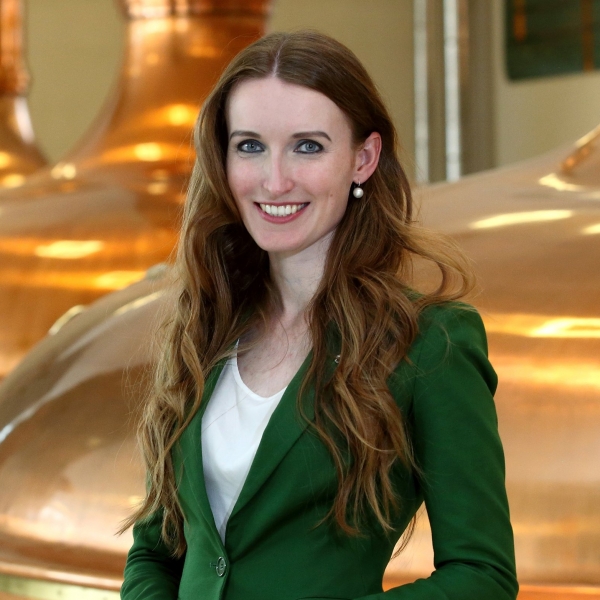 Jitka Němečková
Corporate Communications Manager CZ&SK
Pilsner Urquell
She gained an insight into communication as Editor of the Marketing&Media magazine published by Economia. She continued to work in communication strategy as Director at agencies Renmark and CEEC Research. Afterwards, she worked as Communications Manager at Spolana and Unipetrol. She is Spokesperson of 2018.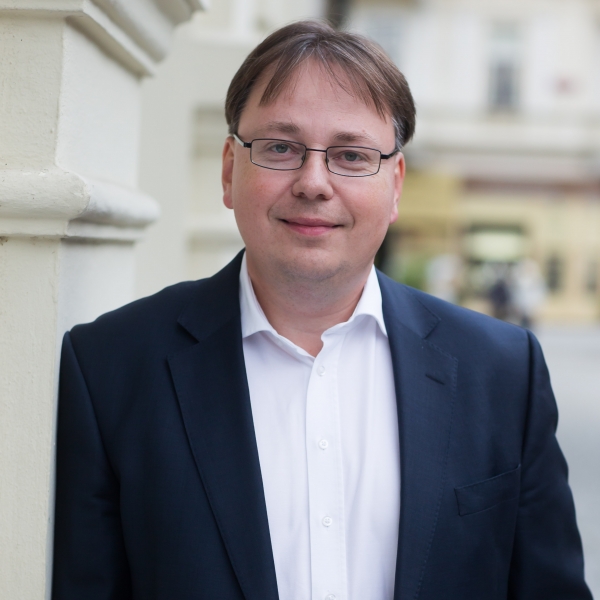 Martin Novák
Vice-Chairman of the Board of Directors
CEZ Group
Martin Novák started working at Price Waterhouse. He worked at the London and Houston headquarters of ConocoPhilips. He has been part of CEZ since 2006. He was proclaimed as Financial Director of the decade in 2016.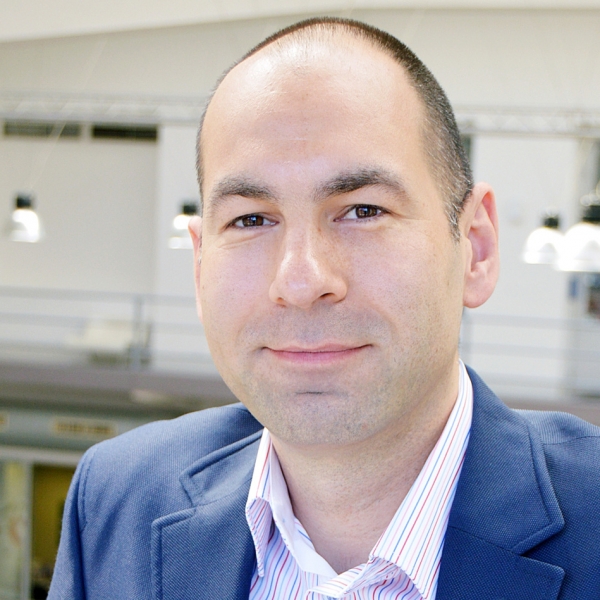 Ondřej Obluk
Managing Director
Ogilvy Group Czech Republic
He has been loyal to Ogilvy throughout his career, he has worked for its rmg:connect, BBK Advertising and Ogilvy& Mather subsidiaries. He is a member of the Association of Communication Agencies. He teaches Commercial Marketing at the Faculty of Social Sciences, Charles University. He is Member of the Leontinka Foundation's Board of Trustees.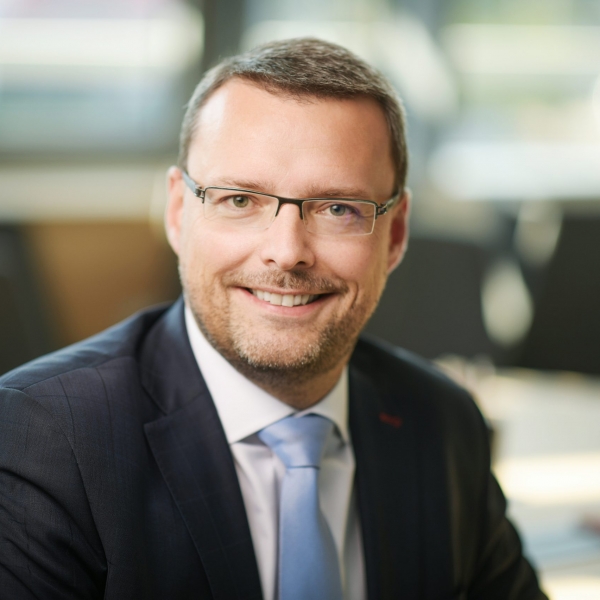 Miloš Olík
President / Partner
International Chamber of Commerce CZ / ROWAN LEGAL
Miloš Olík has been a partner and head of Dispute Resolution department at ROWAN LEGAL since 2006. He focuses on international commercial arbitration and investment disputes. He is also an arbitrator and mediator. He was elected Chairman of the Czech National Committee of the International Chamber of Commerce (ICC) in 2019.
Daniela Pešková
Member of the Board of Directors responsible for Retail Banking
Česká spořitelna (Erste Group)
The highest-ranked Czech female banker has been in bank management positions in the Czech Republic as well as aboard. She started her career in 1997 at the Czech branch of GE, for which she also worked in the United Kingdom and Hungary. Between 2004-2007, she worked at the Tatrabanka headquarters. She has been working for Česká spořitelna since 2007, and she has been Member of the Board of Directors since 2016.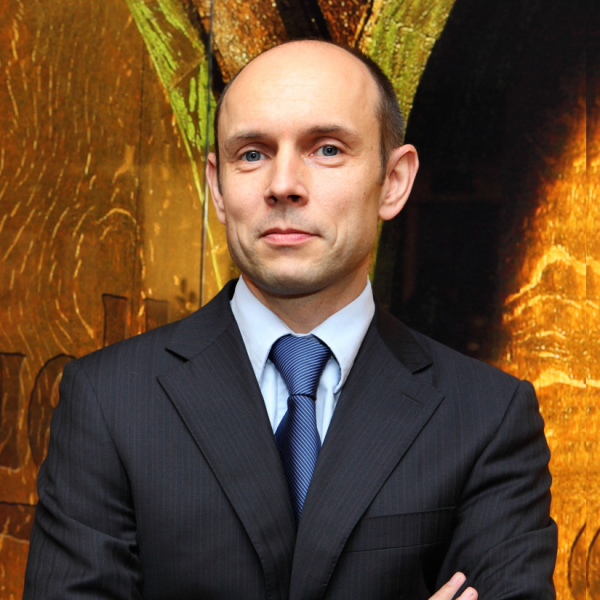 Marek Prach
Supply Chain Director CZ&SK
Pilsner Urquell
Before joining Prazdroj in 2003, he was Project Manager at the Prague McKinsey & Co. office. He has held various positions in strategy, purchasing, planning and logistics in Prazdroj. He is Member of the Operating Board team.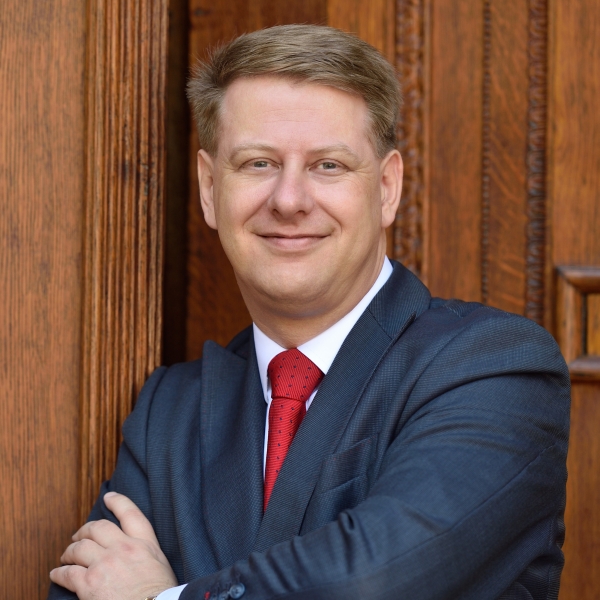 Tomáš Prouza
President
Czech Confederation of Commerce and Tourism
Tomáš Prouza started his career as an economic journalist, founded three successful companies, was a Deputy Minister of Finance and a World Bank expert on financial reforms. For four years, he served as State Secretary for European Affairs of the Czech Government. He is currently in charge of the second largest employers' union in the Czech Republic.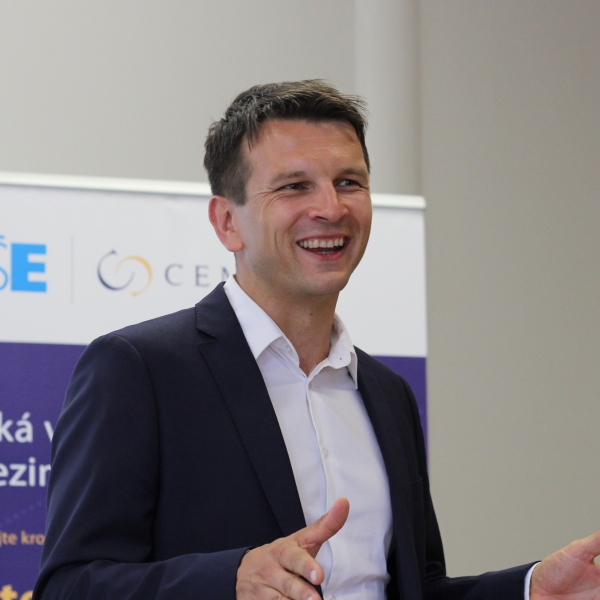 Jan Radil
General Manager
Hilti
Since joining the company in 2003, he has held various positions, General Manager included. He started as a trader; he is in charge of six countries in Central and Eastern Europe now. He feels joyful when developing people's potential and making customers satisfied. He regularly lectures CEMS students at VŠE, and you can meet him playing ice hockey in his free time.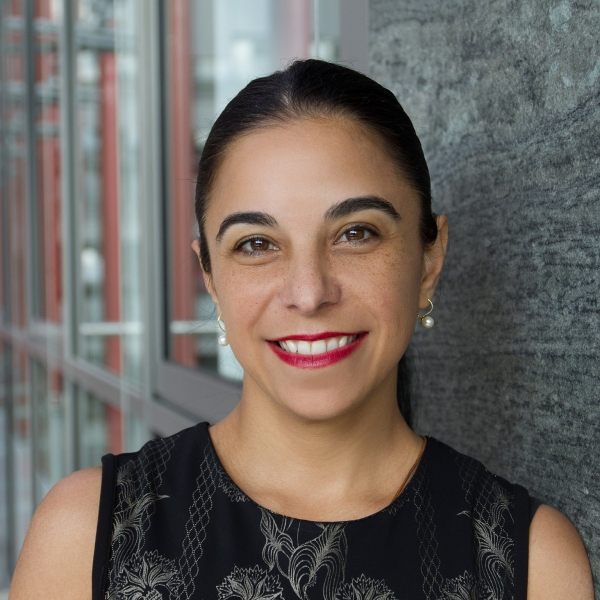 Diana Rádl Rogerová
Managing Partner
Deloitte Czech Republic
Diana Rádl Rogerová has been working for Deloitte since 1996. She concentrates on auditing services, particularly in finance and real estate. She is a member of the Association of Chartered Certified Accountants (ACCA), a licensed auditor of The Chamber of Auditors of the Czech Republic, and her own professional qualification in IFRS (DipIFR). She has been running the Czech office of Deloitte since 2016.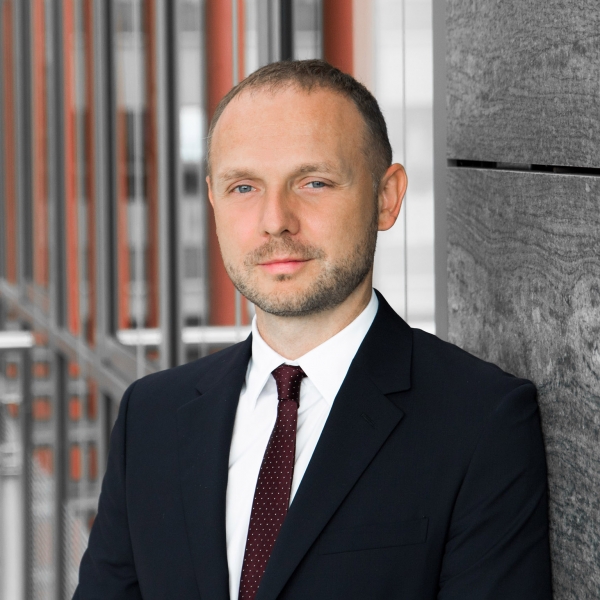 Jiří Sauer
Audit Director
Deloitte Czech Republic
Jiří Sauer has been working for Deloitte since 2005. He is a member of the British Association of Chartered Certified Accountants (FCCA) and the ICAEW Chartered Accountant Qualification (ACA), a licensed Certified Public Accountant (CPA) in the United States, hold the dipIFR diploma and is registered as statutory auditor in the Czech Republic.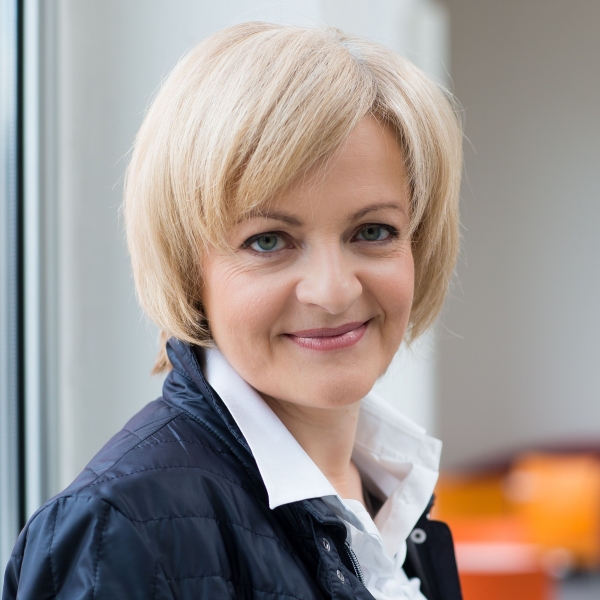 Dita Stejskalová
Managing Director PR & Influence
Ogilvy Czech Republic
She devoted her career to Ogilvy, PR and strategic communication.  She led the APRA association of PR agencies; she is Member of its Ethics and Conciliation Commission. Also, she is Member of the Board of Directors of the NF Neuron and the Bona Foundations. She was at the inception of the Odyssey mentoring programme for women in business and the Prague Leadership Institute. She also sits in the jury of the Czech Female Entrepreneurship Awards.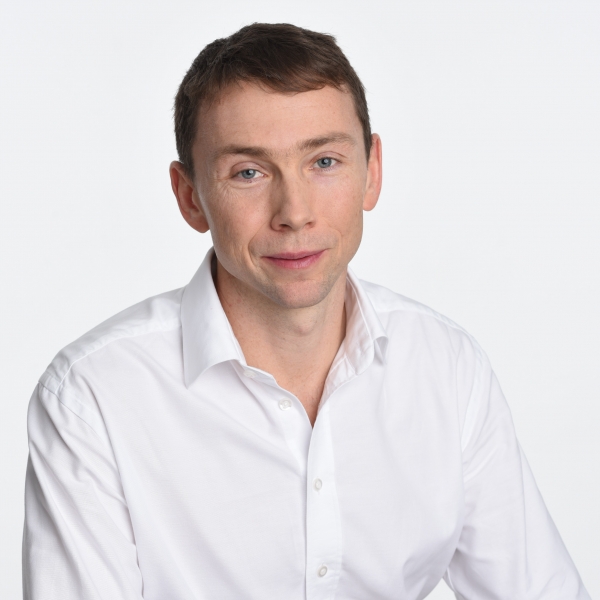 Petr Sýkora
Co-founder
DOBRÝ ANDĚL foundation
At the age of 19, he founded with his friend Jan Černý Papirius, which he later sold to the US-based Office Depot. He is one of the co-founders of the Dobrý anděl foundation.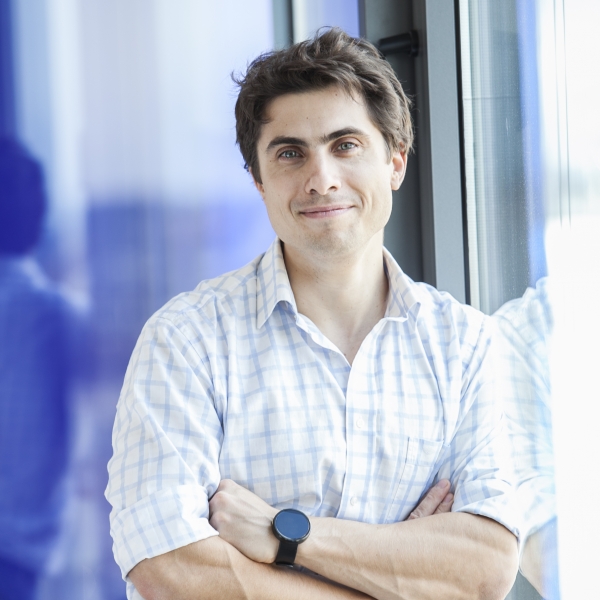 Petr Šmíd
Head of Consumer Marketing Central and Eastern Europe
Google
Petr Šmíd started his career in McKinsey & Company. As a consultant, he spent seven years exploring the sectors of banking and healthcare. Petr is passionate about education; he leads frequent workshops for students, professionals, start-ups, and other businesses. He recently joined the Board of Directors of the Bator Tabor Foundation, an NGO sending seriously ill children to summer camps.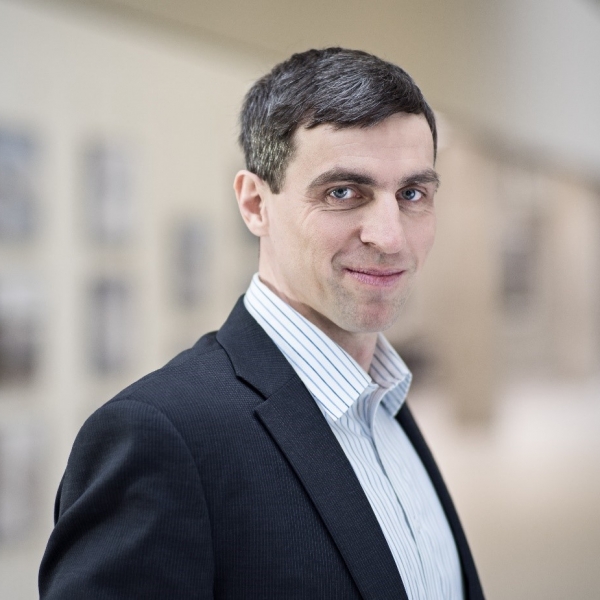 Jiří Vévoda
Member of the Board of Directors
ČSOB (KBC Group N.V.)
Jiří Vévoda has been a member of the ČSOB Board of Directors since 2010. He is currently responsible for the areas of finance and investment. He worked for GE Capital in the Czech Republic, Ireland, Finland and Sweden. He also worked on the position of Associate Partner in McKinsey & Company where he specialised in banking, consumer finance and insurance.