Student PR team
Important part of the communication strategy of the Faculty of International Relations is involving the students into the communication and information activities, that are organized for students of the faculty, applicants but also to the public. The Czech part of the students PR team has been established in 2012 and the English part In 2018. It takes care of the communication strategy.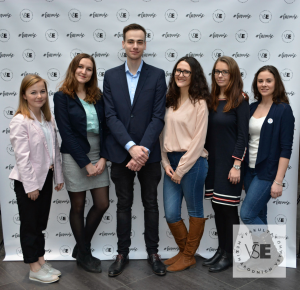 What is the team responsible for?
Who are members of the team?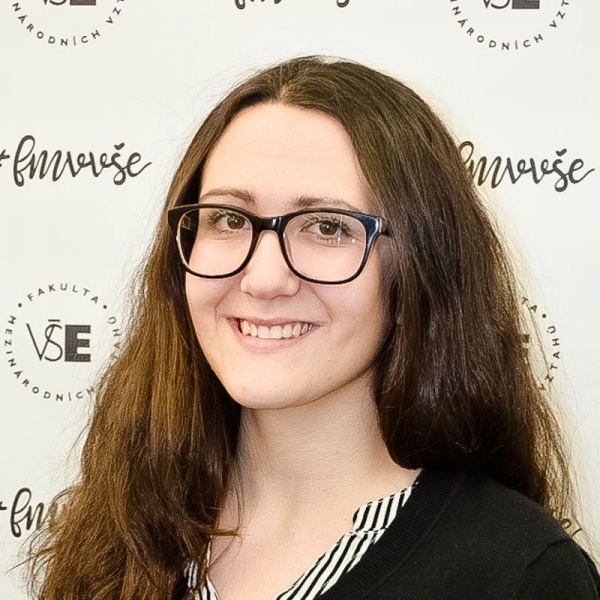 Kateřina Motejlová
Kateřina is a 3rd year student of Law and Entrepreneurship and has joined the team in April 2017. She is responsible for running the Instagram page of the faculty, plans "FMV Quizzes" and Mentoring Program and is also in charge of organizing The Open House Day of the faculty.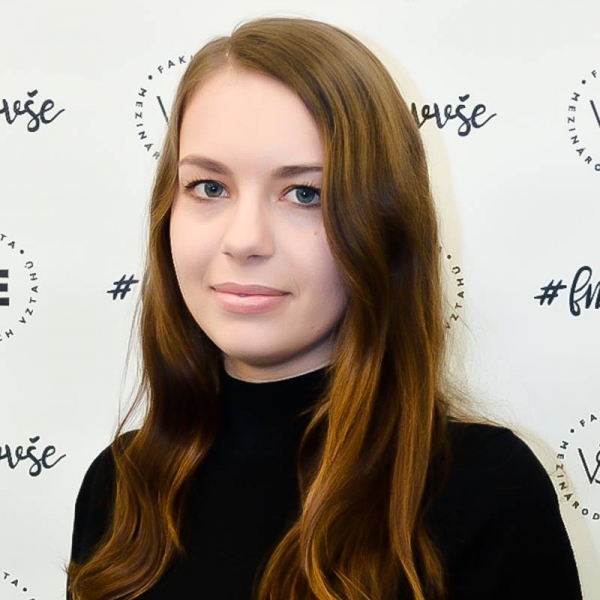 Dominika Svárovská
– Dominika is a 2nd year student of International Studies-Diplomacy. She is a part of the team since October 2017 and since then is responsible for running the Faculty Facebook page. She also takes care of the faculty web, organizes the Class shadowing and events for new students.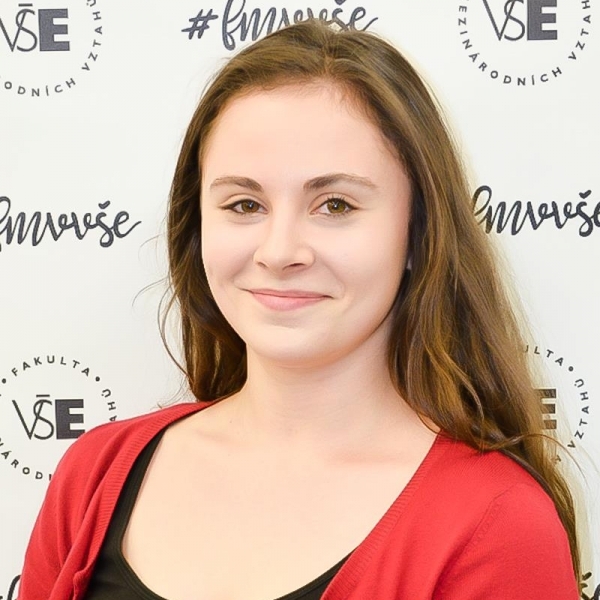 Eliška Hronová
Eliška studies 2nd grade of International Business. She takes care for the Facebook page for applicants, organizes Takeovers on Instagram page and runs the project Run with FIR. She also creates the design for various projects.
Photographers
Members of the team abroad
Alumni members of English part of the PR team