For Alumni
For our Alumni
FIR Alumni Club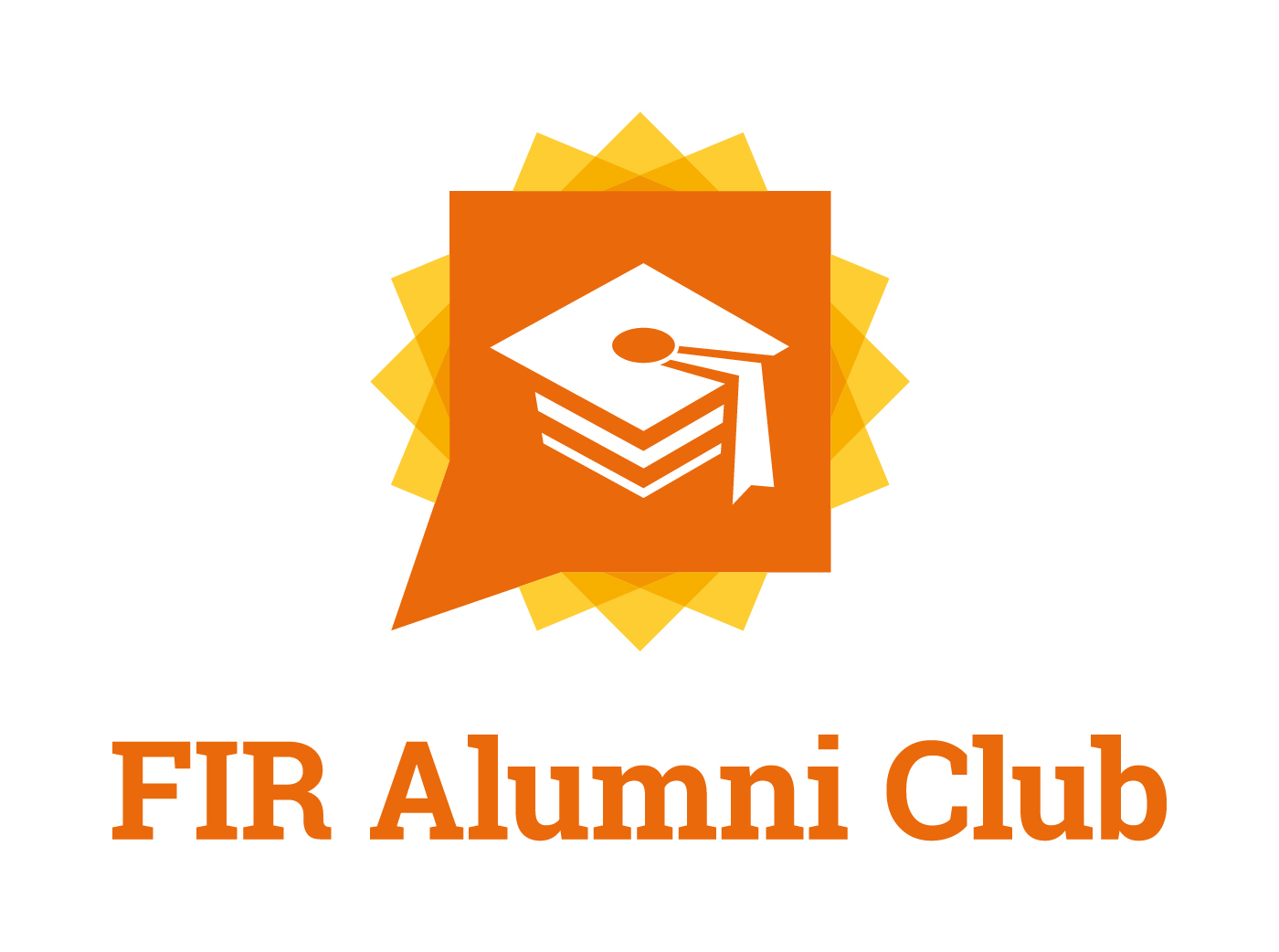 The FIR Alumni Club is a new club for all graduates of the Faculty of International Relations at the University of Economics, Prague! It aims to connect alumni not only with each other but also with the Faculty and its current students.
And how will the Club work? It will be managed by the Board of Alumni with President in the lead – all graduates of FIR. Every master's programme should be represented by one member in the Board of Alumni. The members appoint President of the Board among themselves.
Alumni Database
Stay in touch and find your classmates. It is possible through the Alumni database of the University of Economics, Prague
Currently we are working on the full English version of the database.
Alumni Mentoring
What is it?
Mentor: FIR graduate, employed or an entrepreneur
Mentee: fourth or fifth-year master's student at FIR, looking for information about possible industries and companies, work environment, appreciating advice from more experienced, interested in interview and CV tips, searching for employment possibilities

More information about Alumni Mentoring and applications will be on the website soon.
Events
Fir Alumni Club is preparing a few events for you. More information will be provided soon.
University events:
Contact for Alumni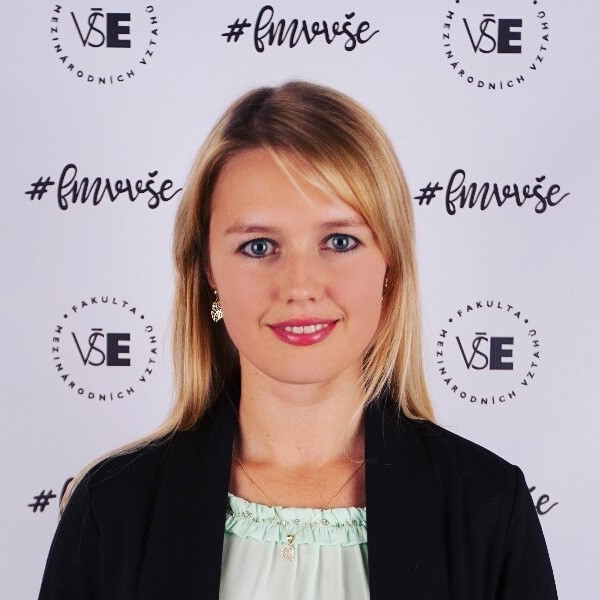 Ing. Markéta Lipavská
PR & Alumni
Room: NB 384
Phone: +420 224 095 233
E-mail: marketa.lipavska@vse.cz