Corporate sustainability (ESG) and its reporting in the EU – a revolution in the industry, already on offer at FIR
Today (28 November), the European Union became a global leader in corporate sustainability reporting (ESG) with the adoption of the Corporate Sustainability Reporting Directive by the Council of the EU, completing the legislative process at the European level. On this basis, companies will start reporting on ESG as early as 2025.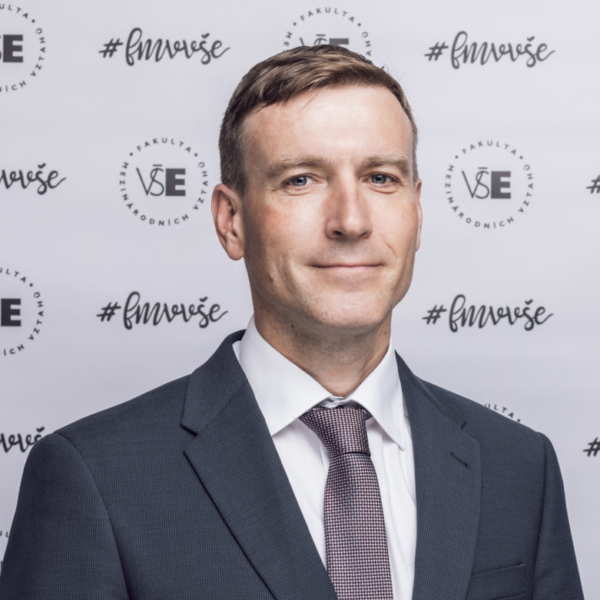 doc. Josef Taušer, Dean of FIR
"For the first time in history, ESG is on par with financial reporting and corporate reports will provide a more comprehensive picture of their operations. The FMV is actively developing sustainability awareness among its students and continuously reflects the changes in teaching – in addition to the existing courses in the field of sustainability (or sustainable development), we have included a new and practically oriented course "Sustainability Reporting" in the EU (in English)," says the Dean of the FMV doc. Josef Taušer.
"This course is quite unique worldwide as it already fully addresses the planned European standards for ESG reporting and links to sustainable finance. Our future graduates will therefore be fully equipped with the necessary ESG knowledge and skills by the time they enter the labour market and will have a strong competitive advantage over others. We can already see that such graduates are already in high demand," adds the Dean.
The advanced version of the course will also be included in the executive education offer (micro-credential) for professionals from 2024.
The course is currently offered as part of the minor specialisation "Compliance, Risk and Governance" taught in English, see the link.