Alexandra Madarászová from FIR is co-author of the textbook Women in Diplomacy
Alexandra Madarászová, a graduate of bachelor's, master's and doctoral studies in International and Diplomatic Studies and an external collaborator at the Department of International Studies and Diplomacy, participated in the creation of the textbook Women in Diplomacy, which is now used by Slovak universities.
The Women in Diplomacy textbook provides an in-depth analysis of gender in diplomacy and foreign policy, revealing one of the least explored areas in the study of international relations. It seeks to highlight the specific, albeit mostly unappreciated and overlooked, role of women in shaping diplomatic history, thus highlighting the various socio-cultural, structural or informational barriers that women have had to face (and still have to face) in their quest for equal professional opportunities.

Ing. Alexandra Madarászová, PhD.
The textbook discusses the importance of inclusion and diversity in relation to gender equality, analyses the historical position of women in the public sphere and introduces feminism as a theoretical approach to the study of social reality. In addition to the theoretical insights, it offers an example of a practical grasp of the basic principles in the form of feminist foreign policy, and also provides recommendations whose implementation can significantly improve the unequal status of women in politics and diplomacy.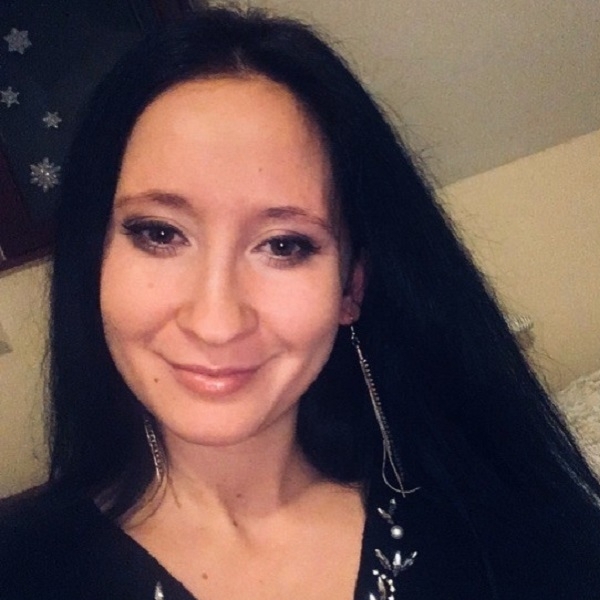 Ing. Alexandra Madarászová, PhD. is a PhD graduate of the Prague University of Economics and Business, majoring in International Political Relations. She currently works as an external associate at the Department of International and Diplomatic Studies at the Faculty of Economics, Prague University of Economics and Business. In her academic career, she specializes in feminism and gender in international relations, politics and security, with an emphasis on the analysis of gender as a tool of political communication and manipulation in high politics. She is also interested in the phenomenon of new media, communication and language in politics or emotions in relation to politics and diplomacy.
More information about the book can be found here. (Czech language only.)