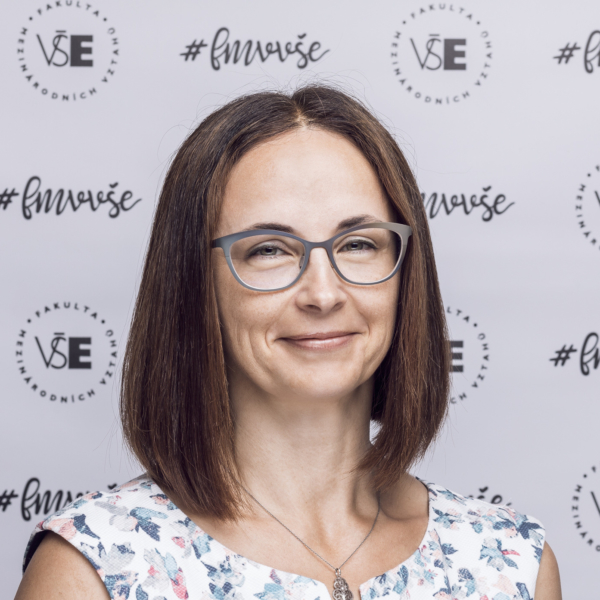 Radka Druláková, Vice-Dean for Research and Doctoral Studies
Science is an integral part of the activities of university colleges, together with education and the so-called third role, overall, it forms a whole that is performed for the benefit of the society's development.
FIR VŠE develops knowledge in the field of international economic and political relations, profiles itself as an internationally oriented, interdisciplinary, and methodologically pluralistic research institution. It exploits the synergistic effects of interdisciplinarity and develops areas of research that respond to society's needs. It is active and successful in the field of internationalization of creative activities. The faculty invests in the personal growth of academic staff, creates opportunities, and motivates to achieve quality and relevant outputs of scientific research.
International Research Centre
International Research Centre (IRC) was established in 2018. IRC provides a dynamic and international research environment to share ideas and foster research collaborations.
Subscribe to new posts
Get informed about current news