About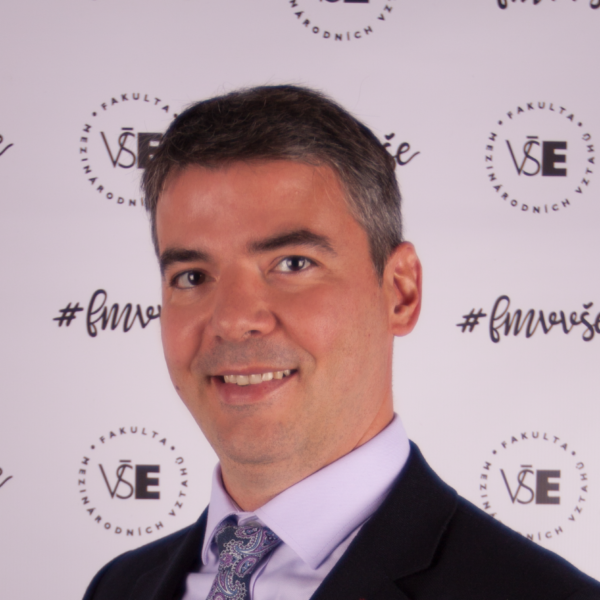 Vincenzo Merella, Director, International Research Centre
The International Research Centre (IRC) was established in 2018 as a project of the Faculty of International Relations (FIR), Prague University of Economics and Business (VŠE). IRC is committed to develop a community of scholars and promote a broad range of initiatives that inspire, nurture, and disseminate rigorous empirical and theoretical research in all fields of economics, with a particular focus on international economics. IRC provides a dynamic and international research environment to FIR affiliates, as well as fellows from other faculties of VŠE and visiting scholars, to share ideas and foster research collaborations.
International Research Team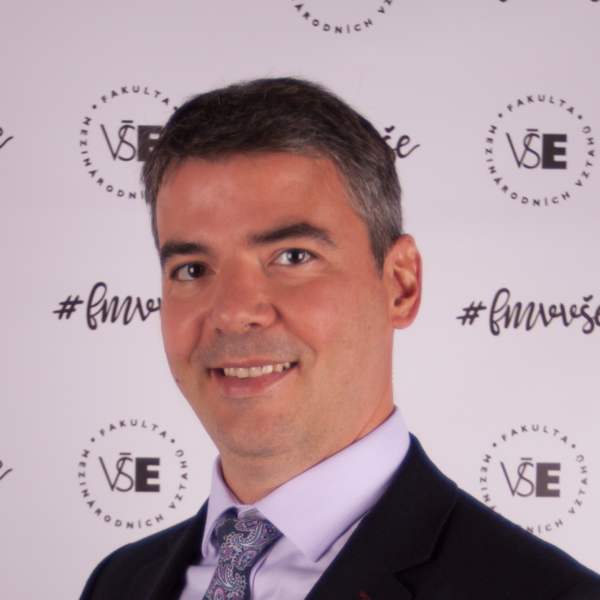 Vincenzo Merella, Ph.D.
Director  I  International Research Center
Vincenzo Merella is the Director of the International Research Center at the Faculty of International Relations. His main research interests are macro-finance; economic development, innovation and growth; and international trade, with a particular focus on the role of product quality and non-homothetic demand in influencing trade patterns. He has published in high-quality international journals such as the Journal of the European Economic Association and the Journal of International Economics.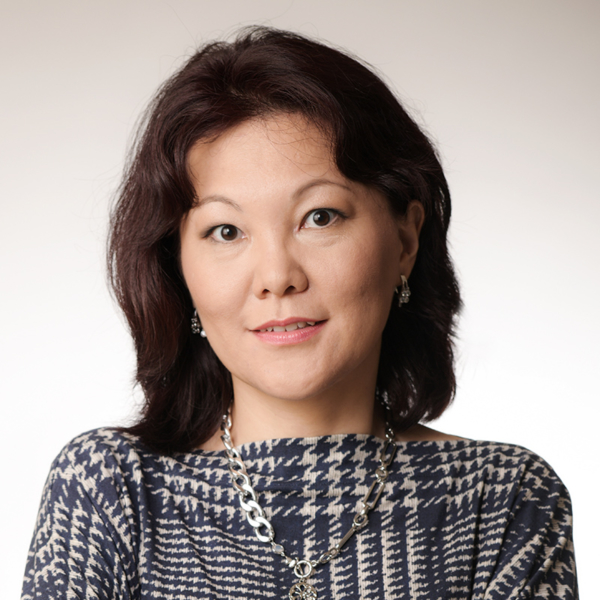 Aliya Algozhina has been an Assistant Professor at VŠE since September 2018. She received her PhD and MA in Economics from CERGE-EI (Prague, US permanent charter) in 2017 and 2010 respectively. She did her Master of Public Policy at GRIPS (Tokyo) thanks to Japan-IMF Scholarship for Asia 2005-2006. In 2012, she was an Intern at the IMF Research Department (Washington, DC). Her areas of research are in international macroeconomics, monetary economics, resource economics, and development economics.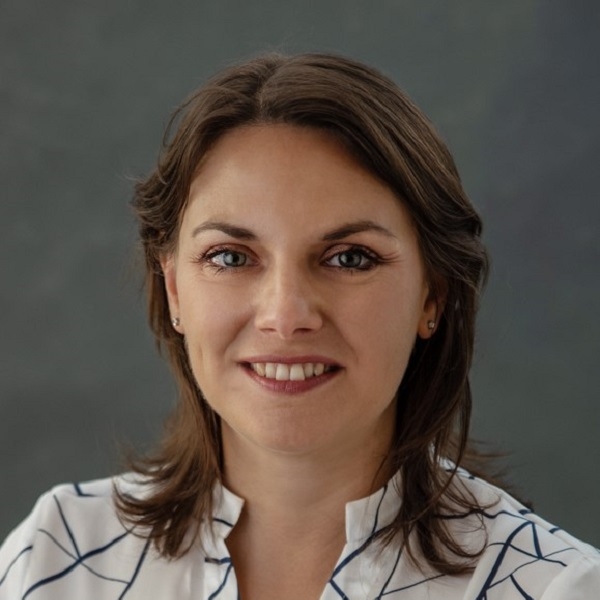 Smaranda Pantea is an Assistant Professor and Researcher at the Faculty of International Relations. Her research interests focus on the effects of economic policies, consequences of technological change, especially ICT, and the economic transition in CEE. Previously, she worked at the Faculty of Business Administration at University of Economics in Prague, Ministry of Public Finance in Romania, European Commission and University of Bristol. She has a PhD in Economics from University of Nottingham.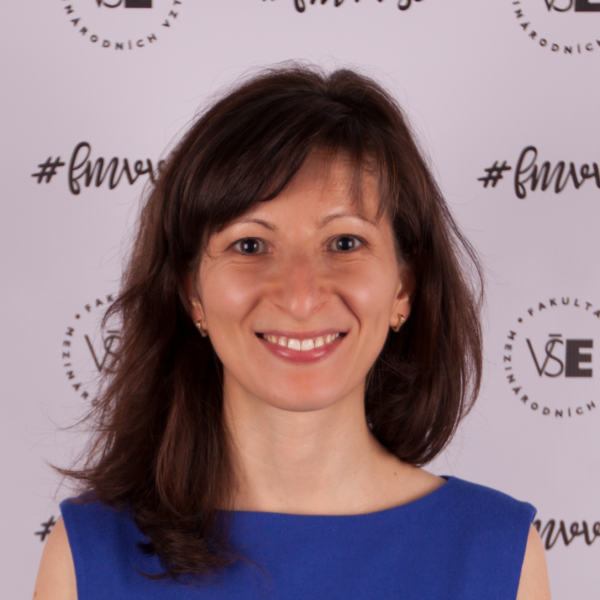 Ing. Cristina Procházková Ilinitchi, Ph.D. has been an assistant professor at the Department of World Economy since 2016. In 2015, she defended her dissertation on the topic of the Impacts of Immigration from Third Countries on the European Union Labour Market. As part of her research activities, she focuses on two main thematic areas. The first is migration and its impact on the labour market and the issue of remittances. The second is related to the impacts of Industry 4.0 on migration processes and labour markets.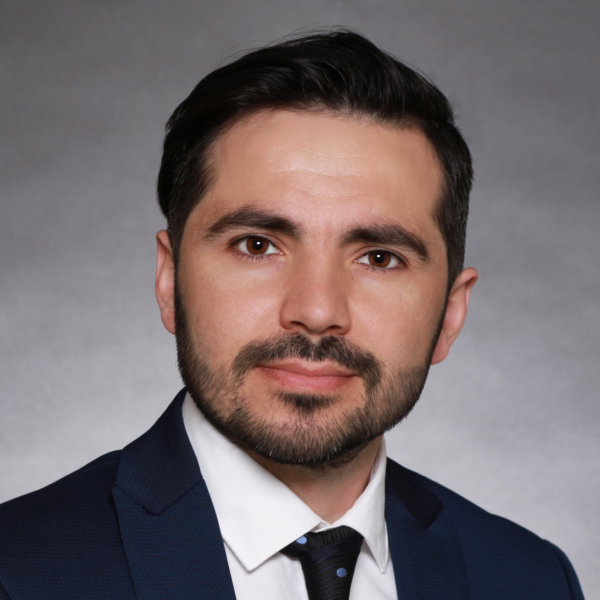 Ayaz Zeynalov is an Assistant Professor and Researcher at the Faculty of International Relations since September 2017. His research interests include natural resource economics, economic development, institutional governance, and applied econometrics. His published papers have studied possible publication bias and the reasons for contradictory findings in the natural resource literature, as well as the role of institutional governance on the negative relationship between natural resource richness and economic development, particularly in developing countries.