Publications
In the field of research, the faculty focuses on macroeconomic, microeconomic, political, security and legal aspects of international relations in the context of sustainable development and consumption, with emphasis on the concept of social responsibility of all participants.
Browse our latest excellent publications.
Publications in journals from the Web of Science database
Publications in journals from the Scopus database
Monographs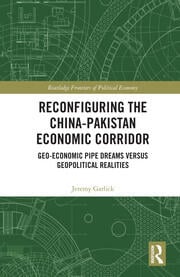 There has been a great deal of speculation and prognostication about the China-Pakistan Economic Corridor (CPEC). The project's name suggests it is intended to be an 'economic corridor' connecting Pakistan overland with China's Xinjiang province. This book examines whether CPEC's primary purpose is as an overland conduit for trade and economic cooperation between China and Pakistan. The key finding is that aims related to regional geopolitics and internal security have, in reality, a more significant impact. The book demonstrates that China's goals in Pakistan are primarily geopolitical rather than geo-economic, since the notion of constructing an economic and transportation 'corridor' between Pakistan and China is logistically and economically problematic due to a range of foreseeable problems. Most importantly, border disputes with India and the containment of domestic separatism motivate are the driving forces for cooperation between the partners.
GARLICK, Jeremy Alan. Reconfiguring the China-Pakistan Economic Corridor. Geo-Economic Pipe Dreams Versus Geopolitical Realities [online]. 1. vyd. Abingdon, New York : Routledge, 2022. 123 s. ISBN 978-0-367-86321-0. eISBN 978-1-032-15186-1 (pbk). DOI: 10.4324/9781003018377.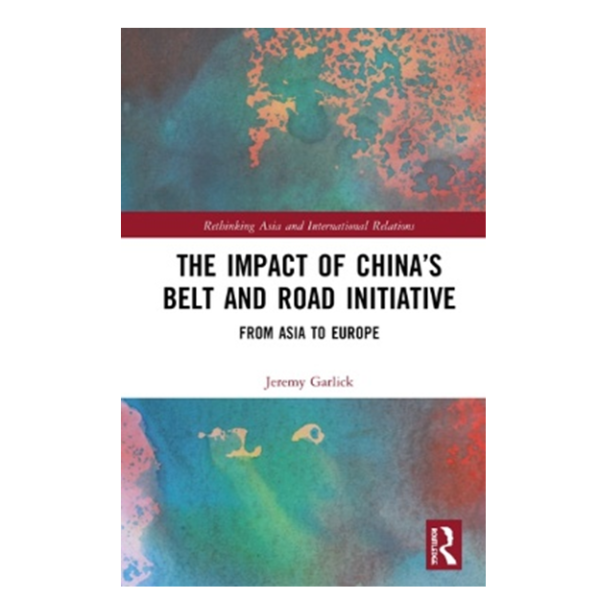 This book merges macro- and micro-level analysis of the Belt and Road Initiative (BRI) to dissect China's aim in creating an integrated Eurasian continent through this single mega-project.
GARLICK, Jeremy Alan. The Impact of China's Belt and Road Initiative: From Asia to Europe. 1. vyd. Abingdon : Routledge, 2019. 234 s. ISBN 978-0-815-39610-9. eISBN 978-1-351-18276-8.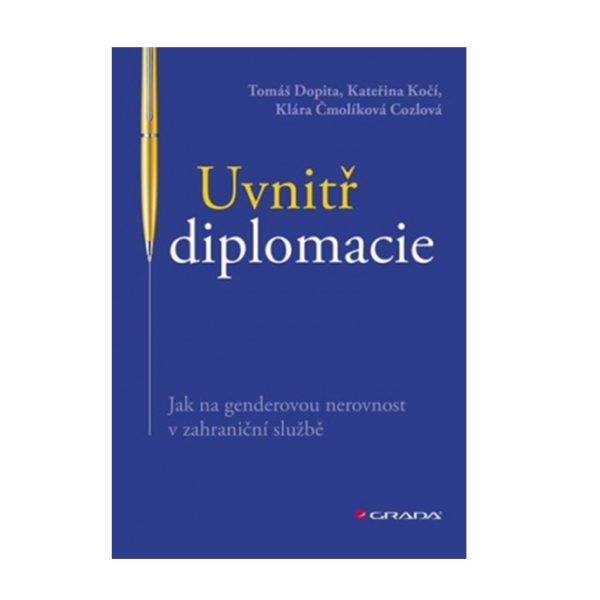 The publication focuses on ways to fulfill the ideal of equality between men and women in diplomacy. It also deals with the rights and needs of persons accompanying diplomatic staff on foreign missions, especially the wives of diplomats, as this issue has so far been reflected only marginally in the literature.
DOPITA, Tomáš, KOČÍ, Kateřina, ČMOLÍKOVÁ COZLOVÁ, Klára. Uvnitř diplomacie. Jak na genderovou nerovnost v diplomatické službě. 1. vyd. Praha : Grada Publishing, a.s, 2020. 72 s. ISBN 978-80-271-2428-2. eISBN 978-80-271-1437-5 (ePub).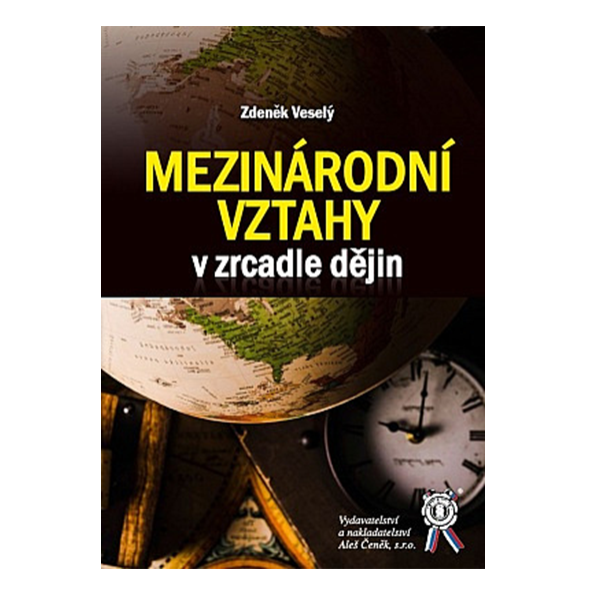 Zdeněk Veselý: International relations in the reflection of history
The publication provides a comprehensive and clear explanation of the key facts, realities, and contexts of the history of international relations from the emergence of human civilizations to the current period of the 21st century. The core of interpretation is the international political and diplomatic dimension of the issue, but the crucial domestic political, international legal and international economic facts are not neglected either.
VESELÝ, Zdeněk. Mezinárodní vztahy v zrcadle dějin. Plzeň : Vydavatelství a nakladatelství Aleš Čeněk, s.r.o, 2020. 671 s. ISBN 978-80-7380-792-4.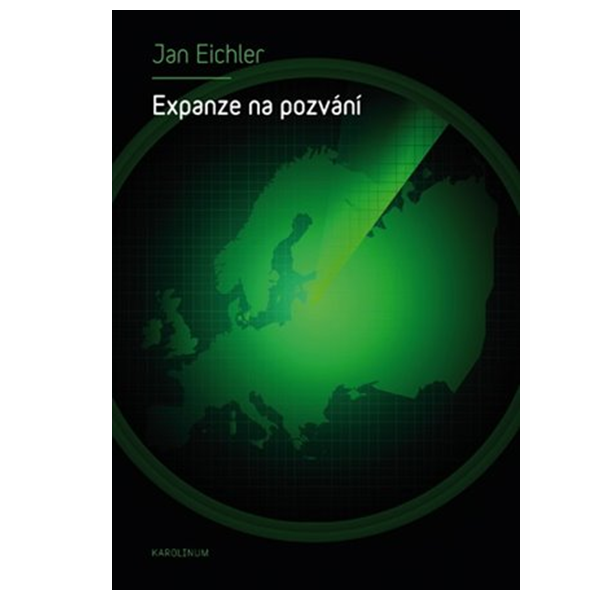 The book focuses on NATO's eastward expansion and its implications for the security situation across Europe. It presents to the public a peculiar and well-founded attempt to apply the neorealist theory to the reflection on relations between the United States and Russia in the post-Soviet space after the end of the Cold War.
EICHLER, Jan. Expanze na pozvání. 1. vyd. Praha : Karolinum, 2019. 238 s. ISBN 978-80-246-4279-6. eISBN 978-80-246-4309-0.
Other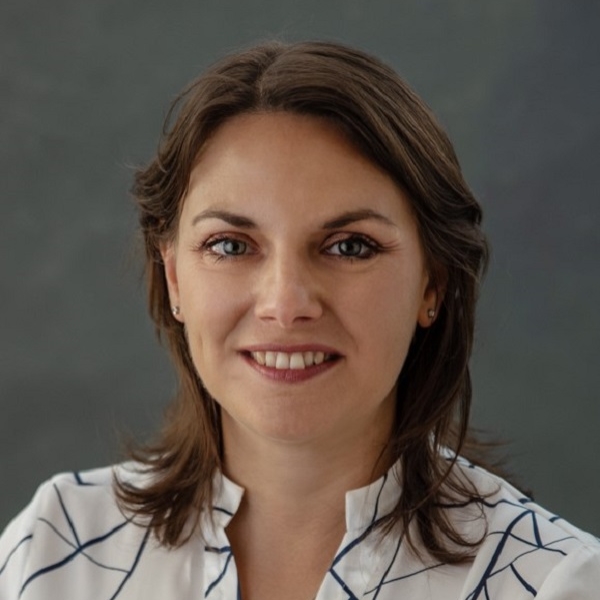 Featured in Vox EU.
The research studies the firm and sector-level effects of an industrial policy designed to support the development of the IT sector in Romania.
MANELICI, Isabela, PANTEA, Smaranda. Industrial Policy at Work: Evidence from Romania's Income Tax Break for Workers in IT. [online]. USA : Elsevier, 2019. 82 s. Link: https://papers.ssrn.com/sol3/papers.cfm?abstract_id=3308591.