Research Team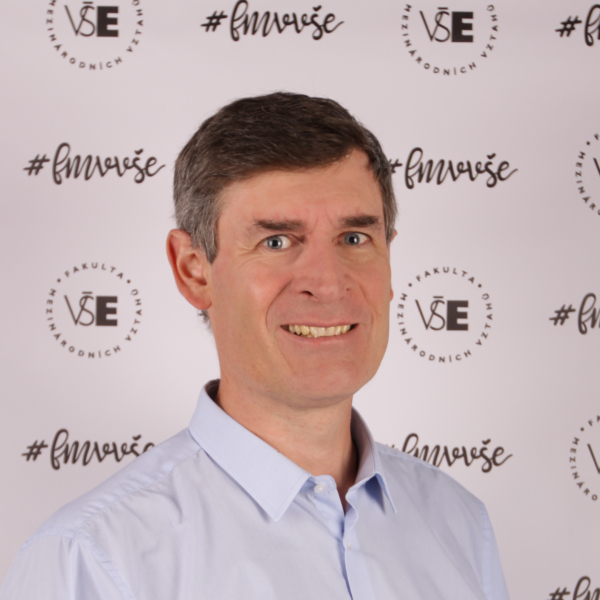 Jeremy Garlick, Ph.D.
Jeremy Garlick is the director of the Jan Masaryk Centre of International Studies, a research centre of the Faculty of International Relations. He specialises in China's international relations and international relations theory. He has published impact articles on a diverse range of topics, including China's economic diplomacy in Central and Eastern Europe, and China's regionalising foreign policy in South Asia, Central Asia, and the Middle East. His book, The Impact of China's Belt and Road Initiative: From Asia to Europe, was published by Routledge in 2019. Dr Garlick has lectured for three decades at institutes of higher education in Asia and Europe.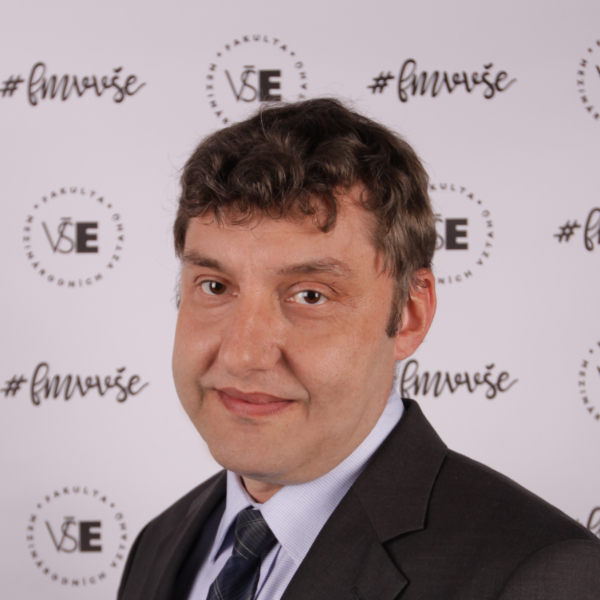 Ing. Zbyněk Dubský, Ph.D.
Zbyněk Dubský is an assistant professor at the Department of International Studies and Diplomacy. He focuses specifically on energy security and international relations, security relations with an emphasis on the European continent and current issues of development of the European integration process. He was a co-researcher of the GACR grant "The Internal and External Dimension of the EU Actorness in the Energy Relations with Russia and Alternative Suppliers" and since 2021 of the GACR grant "Energy Discourse of the European Commission and the European Parliament and Its Effect on the Member States".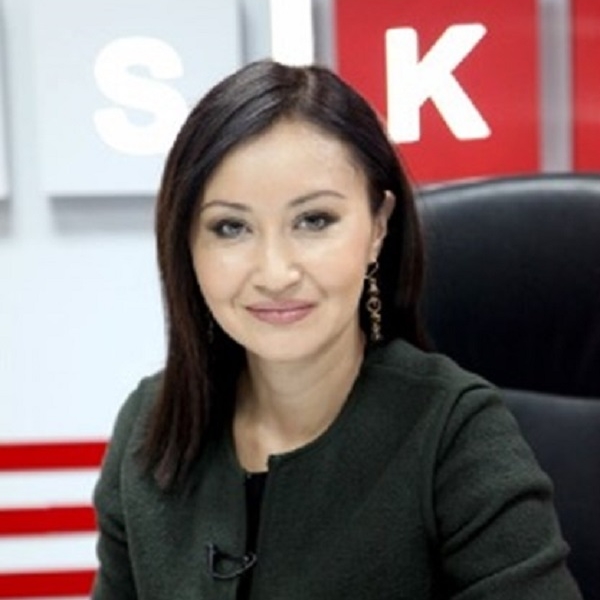 Gaziza Shakhanova, Ph.D.
Gaziza Shakhanova obtained her Ph.D. in 2020 from the Prague University of Economics and Business. Before that, she worked for a number of Kazakh ministries and state-owned organizations. Her research interests include the Russia-Central Asian region and the postcolonial studies of Russia and Kazakhstan. Her publications include papers in the prestigious peer-reviewed journals Politics and Religion, Journal of Current Chinese Affairs, and Problems of Post-Communism.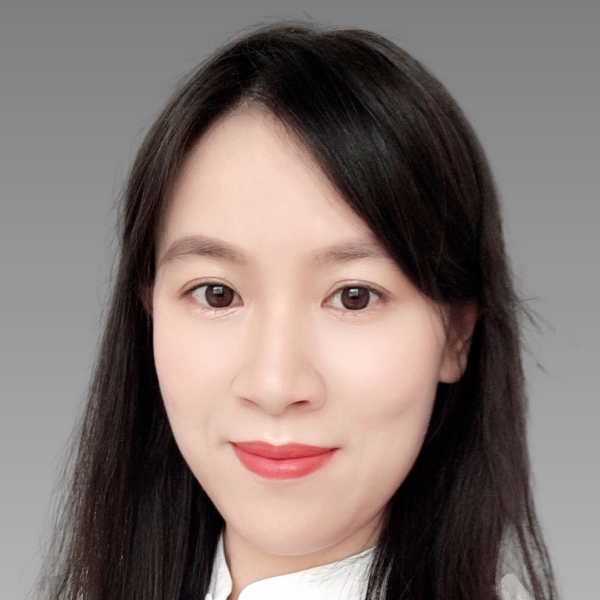 Qin Fangxing, Ph.D.
Qin Fangxing is a Ph.D. candidate in International Relations at the Prague University of Economics and Business, and a lecturer in the School of European Languages and Cultures at Beijing Foreign Studies University. She is a research member of the GAČR project 'China's multifaceted economic diplomacy in the era of the Belt and Road Initiative' led by Dr. Jeremy Garlick. Her research focuses on China's relations with Central and Eastern Europe (CEE), particularly in China-Czech relations, from the perspective of normative power.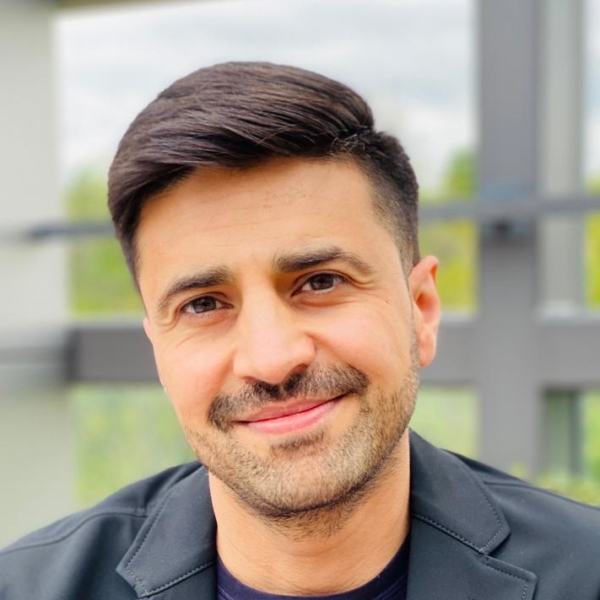 Pamir H. Sahill, Ph.D.
Pamir H. Sahill is a researcher at the Jan Masaryk Centre of International Studies. He obtained his Ph.D. in International Relations in 2021 from the University of Economics and Business in Prague. His doctoral research focuses on the discourses of the US War on Terror and state-building in Afghanistan. In the dissertation, he has developed two Foucauldian-inspired notions: the politics of confinement and biopower. With the help of these concepts, he offers a contextual and critical understanding of the US engagement in post-2001 Afghanistan and explains the (near)future transformation and alteration of security practices and warfare. His current research interests revolve around theoretically and empirically exploring the notions and discourses of international (in)security, terrorism, post-conflict state-building, developmentalism (as an ideology nudging the traditional frames of the left and right), state, sovereignty, and identities-borders-orders (IBO). He specialises in International Security, Terrorism Studies, Theories of Globalization, (Critical) Discourse Analysis, State-building Theory, and Practice, (Foucauldian) Poststructuralism, Post-colonialism and Developmentalism, the politics and security of Afghanistan, South Asia, and the Middle East and North Africa (MENA).