Research Seminar Series 2023
The Jan Masaryk Centre for International Studies
invites you to a research seminar led by Dr. Paolo Pizzolo
on Friday, October 6th, 2023, at 10:00 in room SB411.
The seminar is titled "The Geopolitical Role of the Three Seas Initiative: Mackinder's 'Middle Tier' Strategy Redux" and promises to be a compelling exploration of contemporary geopolitics. Add the seminar to your calendar, here.
Dr. Paolo Pizzolo's seminar will revolve around his recently published paper in Europe-Asia Studies. He will delve into the intricate geopolitics surrounding the Three Seas Initiative, offering fresh insights into Mackinder's 'Middle Tier' strategy and its relevance in today's world. This event presents a unique opportunity to gain valuable knowledge and engage in stimulating discussions on a critical global topic.
Furthermore, we are excited to announce that this seminar marks the commencement of a series of seminars, which will be held on Friday mornings throughout this semester. These seminars will provide a platform for in-depth discussions and the exchange of ideas on various international studies topics.
We extend this invitation to all staff and Ph.D. students who share an interest in international studies and geopolitics. Your participation and contributions will enrich the seminar and contribute to the success of our workshop series.
---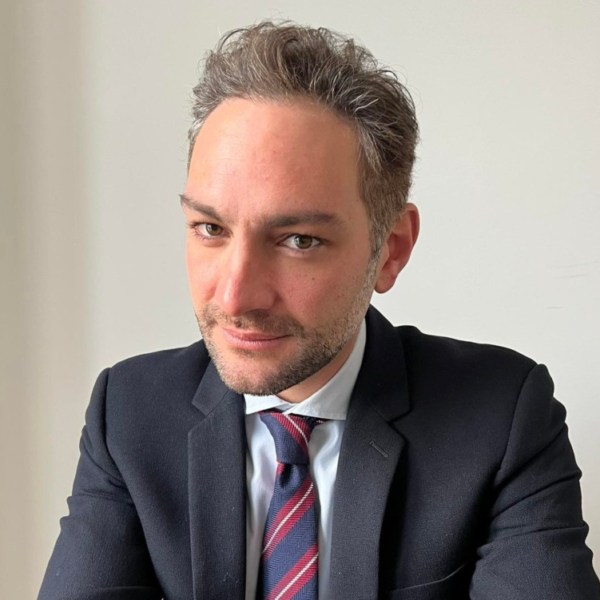 Paolo Pizzolo
Dr. Paolo Pizzolo is an Assistant Professor at the Centre for International Studies and Development (CISAD) of the Jagiellonian University in Kraków. He received his PhD in Political Science and International Relations from LUISS of Rome. He is a Research Fellow at the Centre for Cooperation with Eurasia, the Mediterranean, and Sub-Saharan Africa (CEMAS) of the La Sapienza University of Rome. He has also been a Post-Doctoral Fellow at the Centre for Comprehensive European and International Studies (Faculty of World Economy and International Affairs) of the National Research University Higher School of Economics (HSE) of Moscow. His research interests include International Relations theory, geopolitics, Eurasian, Chinese, and Euro-Atlantic relations, nations and nationalisms, and international history.
ABSTRACT: The Three Seas Initiative (TSI) is a forum of Baltic, Black and Adriatic sea countries. In 1919, pioneering British geopolitical theorist Halford J. Mackinder promoted a 'Middle Tier' strategy, that paralleled the Polish interwar 'Intermarium' project. Today, the United States views the TSI as an asset in the 'New Europe', while pro-Atlanticist Central and Eastern European states see it as a tool to build transatlantic connections. This article suggests that the TSI revives Mackinder's 'Middle Tier' strategy. Similar to how the Franco–British bonds with the 'Middle Tier' states sought to offset Germany and Russia a century ago, today stronger ties between the US and the 'New Europe' within the TSI strengthen the position of NATO vis-à-vis the EU, rebalance Western EU actors and counter Russian interests.
Paolo Pizzolo (2023): The Geopolitical Role of the Three Seas Initiative: Mackinder's 'Middle Tier' Strategy Redux, Europe-Asia Studies, DOI:10.1080/09668136.2023.2250106