Editorial Board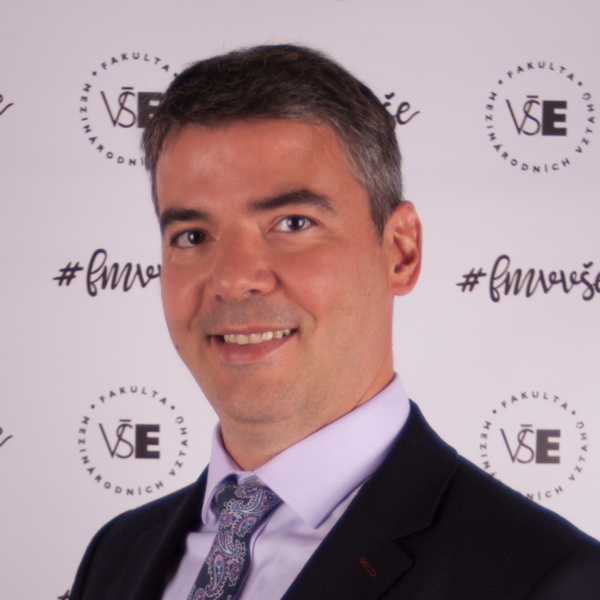 Vincenzo Merella
Editor in Chief

Vincenzo Merella is the Director of the International Research Center at the Faculty of International Relations. His main research interests are macro-finance; economic development, innovation and growth; and international trade, with a particular focus on the role of product quality and non-homothetic demand in influencing trade patterns. He has published in high-quality international journals such as the Journal of the European Economic Association and the Journal of International Economics.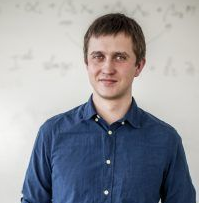 Lubomír Cingl
Lubomír Cingl is an Associate Professor at the Department of Economics of the Faculty of Economics, and a CERGE-EI Foundation Teaching Fellow. His research areas include mainly behavioral and experimental economics and social psychology, covering topics such as the effects of time pressure and stress on human behavior, theories of secularization and religious (and non-standard) beliefs; dishonesty, antisocial & delinquent behavior; risk-preferences; and individual willingness to compete. He published e.g. in the Review of Economics and Statistics, Management Science, PLOS ONE, Evolution and Human Behavior, and other prestigious journals.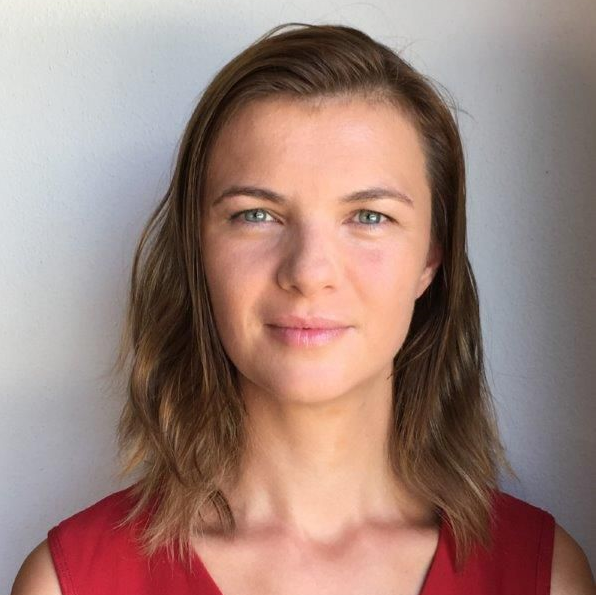 Monika Junicke
Monika Junicke is a Deputy Division Director and Senior Analyst at the Macroeconomics and Fiscal Analysis Division of The Office of the Czech Fiscal Council. Her research areas include monetary economics and macroeconomics, covering topics such as estimating and forecasting small open economy models and studying endogenous non-zero trend inflation. She published internationally renowned journals such as Macroeconomic Dynamics.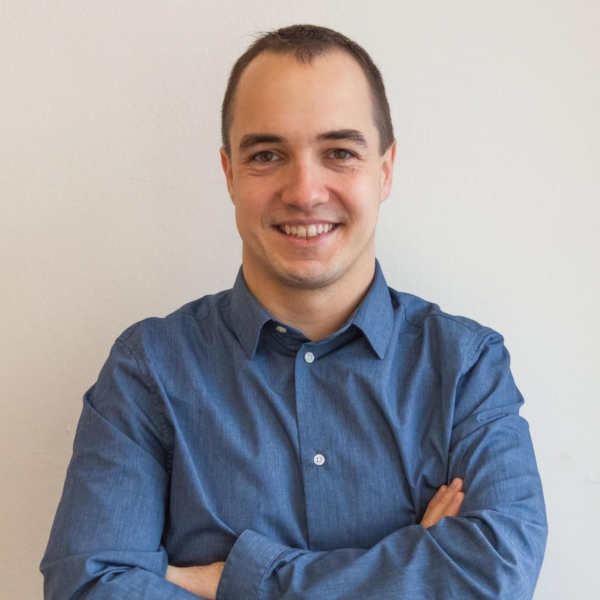 Tomáš Miklánek
Tomáš Miklánek is an Assistant Professor at the Faculty of Economics. He is also a director of the Laboratory of Experimental Economics. His research interests are mainly Experimental and Behavioral Economics. His published papers in the Journal of Behavioral and Experimental Economics are focused on social preferences under information asymmetry, and the relationship between personal traits and trading outcomes in the experimental asset markets. His other research projects study conditional cooperation and tax designation mechanism.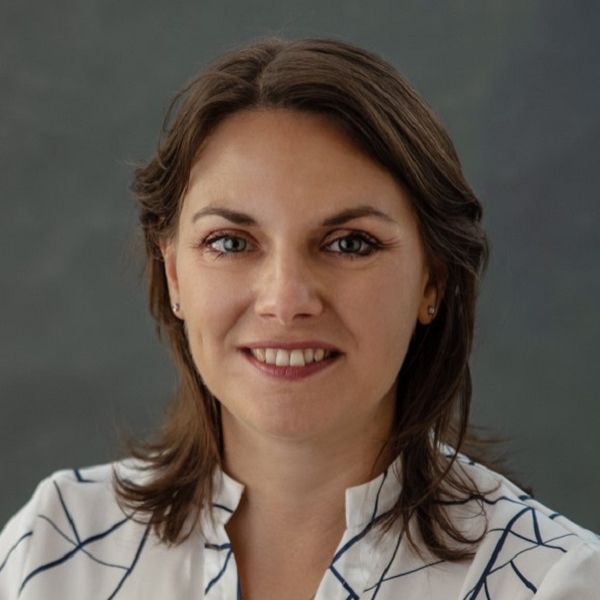 Smaranda Pantea
Smaranda Pantea is an Assistant Professor and Research Fellow at the Faculty of International Relations. She is an applied economist interested in empirical, policy-relevant research on the effects of public policies and of technological change, especially, adoption of ICT and digitization. An important focus of her work is the economic transition of countries in CEE. Her research has been published in Small Business Economics, Economic Systems and Information Economics and Policy.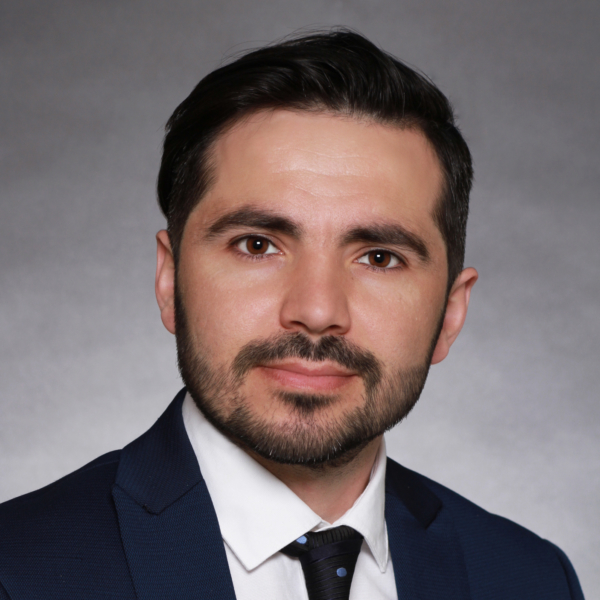 Ayaz Zeynalov
Ayaz Zeynalov is an Assistant Professor and Researcher at the Faculty of International Relations. His research interests include natural resource economics, economic development, institutional governance, and applied econometrics. His published papers have studied the role of institutional governance on the resource- growth nexus, particularly in developing countries. He has published in peer-reviewed international journals such as the World Development and Resources Policy.