From Prague to Brussels or Argentina: Where FIR students studied and had internships in 2022?
International in every aspect. This is the motto of the Faculty of International Relations, not only in the framework of studies. Thanks to the great support for mobility – study stays (such as Exchange program or Double Degree) and internships – students of the Faculty can travel all over the world to top universities, international companies or public institutions representing the Czech Republic abroad.
In 2022, a total of 396 FIR students went on study trips, including 317 students on study stays and 79 students on internship, for which they were awarded credits in their study plan. A total of 159 students went as part of their Bachelor's studies and 237 as part of their Master's studies.
Student mobilities by country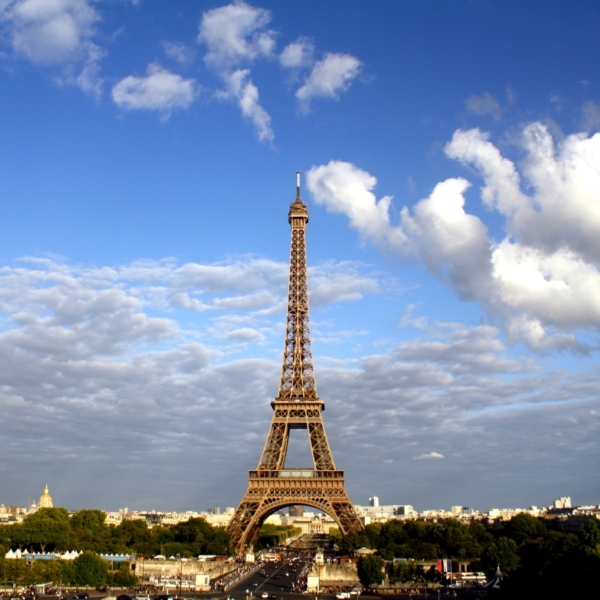 France
The first most frequent mobility destination for our students in 2022 was France, where 50 students went in total, 44 of them for study and six for work placements. Students worked for example at Lasvit in Paris or at the Czech Centre in Paris. They studied at schools such as Sciences Po Bordeaux, EM Normandie, EM Strasbourg Business School or EDHEC Business School Lille.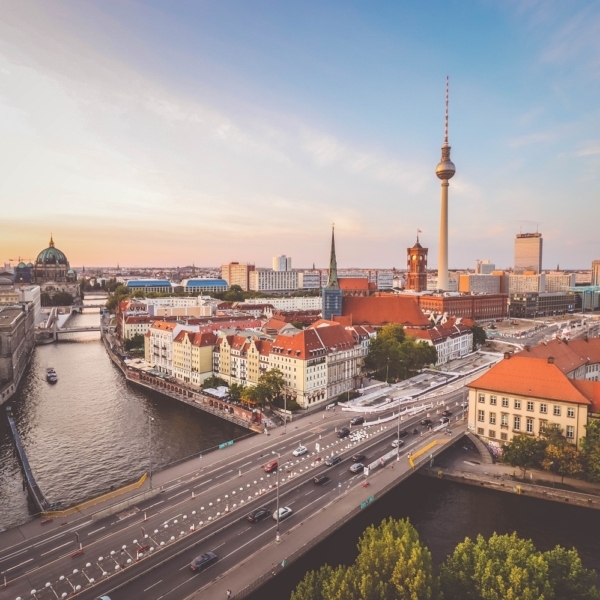 Germany
In 2022, Germany was the second most popular destination, with 47 students going there in total, 40 of them on Erasmus and seven on work placements. The students worked for companies such as AUDI and CzechTrade Düsseldorf. Among the schools visited by the students were Hochschule Mainz / School of Business, Universität zu Köln, Universität Hamburg or Hochschule für Wirtschaft und Recht Berlin.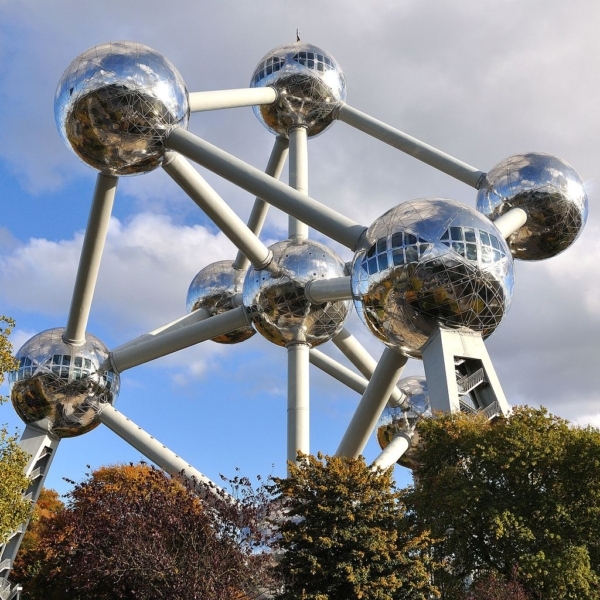 Belgium
The third most popular country was Belgium, where 32 FIR students went, 17 for a study stay and 15 for a work placement. The Czech Presidency of the Council of the European Union had the lion's share of the high number, thanks to which a total of thirteen FMV students went to Brussels (see section Czech Presidency of the Council of the EU with FMV students).
Study stays by university
Which universities did our students go to most often in 2022?
Management Center Innsbruck, Austria – 14 students

EM Strasbourg Business School, France – 9 students

EM Lyon Business School, France – 6 students

Hochschule Mainz/School of Business, Germany – 6 students

Nagoya University of Commerce and Business, Japan – 6 students

Vienna University of Economics and Business, Austria – 6 students
Internships by institution
Which work placements and institutions did our students attend most often in 2022?
Permanent Representation of the Czech Republic in Brussels, Belgium – 13 students

CzechTrade Düsseldorf, Germany – 4 students

CzechTrade Chicago, USA – 4 students

CzechTrade Bogota, Colombia – 3 students

CzechTrade Vienna, Austria– 3 students

Czech Centre Madrid, Spain – 3 students
Czech Presidency of the EU Council with FIR students
As part of the Czech Presidency, FIR students helped not only in Prague as liaison officers but also in the center of all the action – in Brussels. Thirteen FIR students went directly to the Permanent Representation of the Czech Republic.
Farthest destinations
Where did FIR students travel the farthest in the world?
University of Technology Sydney, Australia – 1 student

CzechTrade Calgary, Canada– 2 students

Singapore Management University, Singapore – 4 students

Sogang University, South Korea – 2 students

CzechInvest San Francisco, USA – 1 student

Universidad Torcuato di Tella, Argentina – 1 student
Interesting internships
Where did FIR students also work?
AUDI AG, Germany – 1 student

CERN, Switzerland – 1 student

EXPO 2020 Dubai, UAE – 1 student

LASVIT Paris, France – 1 student

Consulate General of the Czech Republic in Toronto, Canada – 1 student

CzechTrade Bangalore, India – 1 student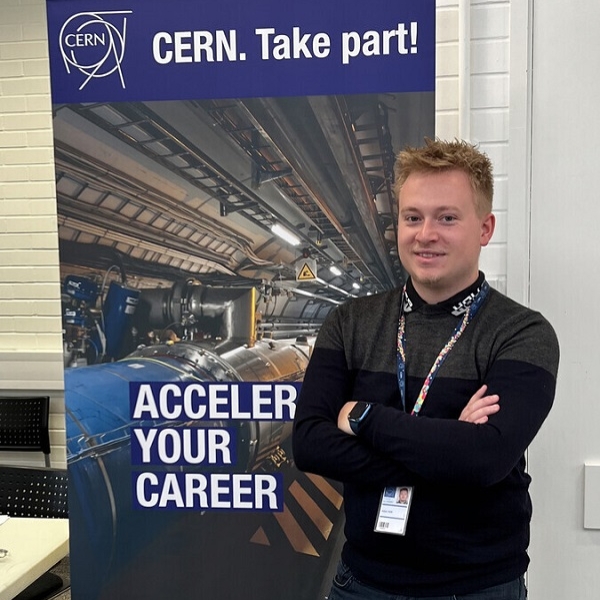 Adam, Switzerland
"As part of my year-long work placement at CERN, I am part of the HR Talent Acquisition team, where I am involved in recruitment from A to Z, including the processing and presentation of internal statistics.
I work in English and German and partly in French. I am also entrusted with a high level of responsibility, especially in the area of Employer Branding and External Communications, where I am responsible for the creation of social media posts, graphic design of flyers, and event management of career fairs, where I also travel on business trips within underrepresented member states.
Specifically, I focus on outreach in the UK and Germany, which primarily involves contacting universities, attending events, and sourcing new talent from these countries. The internship has helped me to apply the knowledge and competencies acquired at the FMV and, at the same time to further clarify my future career and academic profile."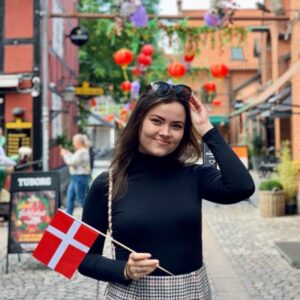 Markéta, Denmark
"Denmark was a great choice. The school took complete care of me – they arranged accommodation in a shared house with other international students, I had a Buddy and they gave me all the information during Orientation days.
The school also has a swimming pool for free for students, a gym with interesting classes on campus, as well as a student bar with prices that are reasonable for Denmark. Odense really is a student city, and the bike is of course the main means of transport. I couldn't have chosen better!"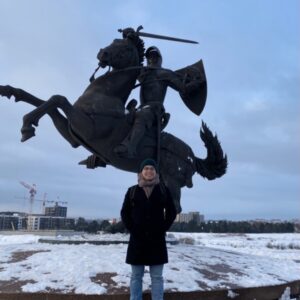 Matěj, Lithuania
"During my six-month internship at the Embassy of the Czech Republic in Vilnius, Lithuania, I had a great opportunity to get to know the world of diplomacy better, learn several new skills and deepen my knowledge.
Apart from mainly political and economic analytical work, I had the opportunity to participate in meetings between Czech diplomats and representatives of the Lithuanian government, ministries, politicians, and heads of diplomatic missions in Vilnius. It was an incredible experience and made me grow both personally and professionally."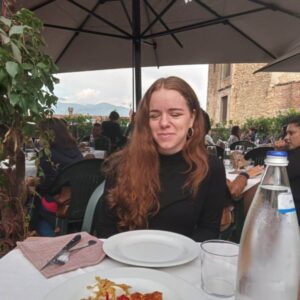 Laura, Italy
From September to December, I was on an internship in Milan at the CzechTrade foreign office. My workload was varied, from processing databases for Czech companies to preparing articles for websites, managing LinkedIn or personally assisting companies at B2B trade fairs, and there were several of them, which allowed me to soak up the atmosphere of such a fair.
Outside of work and while there, I traveled to a number of Italian cities – Bergamo, Verona, Genoa, Rimini, Cremona and generally managed to get a glimpse into the Italian culture, their values, and how they translate into how they do business. It was definitely an incredible experience of a lifetime.