FIR in cooperation with CPI Property Group will open a practical course "Introduction to the Shopping Center Management"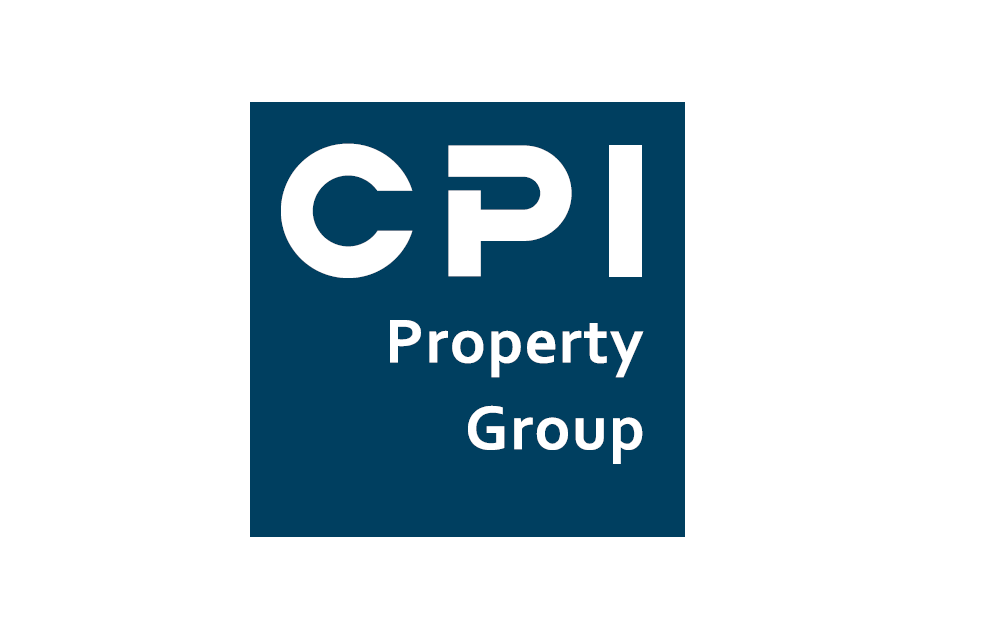 A new course Introduction to the Shopping Center Management will be launched in the end of February. In cooperation with the faculty, it will be organized by CPI Property Group, the largest owner of shopping centers in Czech Republic. The course will become the first opportunity of academic education in the field of commercial real estate in the country.
The intensive course's main purpose is practice-oriented teaching of management and efficient operation of commercial real estate, with a special focus on shopping centers. "The biggest advantage of this course is the fact that it will be taught, among others, by the specialists who deal with this agenda on a day-to-day basis" Ing. Radek Čajka, Ph.D., Vice-Dean for International Relations and PR told.
For instance, one of the lecturers will be Mgr. Petr Brabec who is responsible for management and development of shopping center portfolios in CPI Property Group.  The others are Ing. arch. Ondřej Šohaj, who is involved in design and concept development of centers, as well as Ondřej Křivanec, who is in charge of operation of particular CPI Property Group shopping centers. "Our suppliers and employees will also get involved in educational processes either in a form of video messages or face-to-face talks and speeches. This will definitely enable students to get a complex picture of the field" Mgr. Petr Brabec added.
Both the contents of the course and its concept have been worked on for a couple of months. "The domestic retail market is believed to be one of the most developed in Central Europe. Nevertheless, until now there was no special institution that could offer academic education in commercial real estate field. The only exception could be MBA program in assessment"  Mgr. Petr Brabec explained the main reasons for opening a new university course. "The educational process is supposed to run both ways: not only we'll hand down our knowledge and experience, but we also hope to receive fresh ideas and opinions about needs and expectations of a young generation" he added. "Job applicants usually don't have much chance to gain relevant knowledge or experience. And we wish to change this " added Gabriela Škodáčková, the author and coordinator of the project.
The whole-day course will take place from February 25 to February 28 at VSE. Capacity is limited to 25 people. "In case the course turns out successful and receives positive feedbacks from students, we in cooperation with CPI Property Group are planning to organize a semester course Commercial Real Estate that will be taught starting from the winter semester 2019/2020" added Ing. Radek Čajka, Ph.D., a guarantor of the course and a director of one of the FIR programs.