Do you want to have an experienced alumni mentor? Join FIR Alumni mentoring as a mentee now! /Due 30.9./
The application process of the 4th Alumni mentoring program at FIR has already started! Are you a student of the 3rd year of bachelor's or master's study programs (IBB, IB, IDS) or a young graduate who completed their studies within 3 years? Join the program now and gain a full year with a skilled mentor from rows of our graduates!
With their mentors, mentees usually discuss future career possibilities, transition from student to work life, career beginnings and further developments (CVs and job interviews included), what work life feels like in general (for example what diverse job positions or company culture look like). They go also deeper into the topics of self-development (work-life balance, own motivation, self-confidence, strengths and weaknesses) and academic life and share effective ways how to combine that all with private life.
"My mentor and I have been on the same wavelength since we met for the first time. I really appreciate it that I can ask Martin every time and always get an honest and enriching answer. Martin's experience is immensely precious for me and I have admiration for his varied career. Alumni mentoring is a brilliant program which I would recommend to everyone," says Jindrich, a mentee and an International Trade student.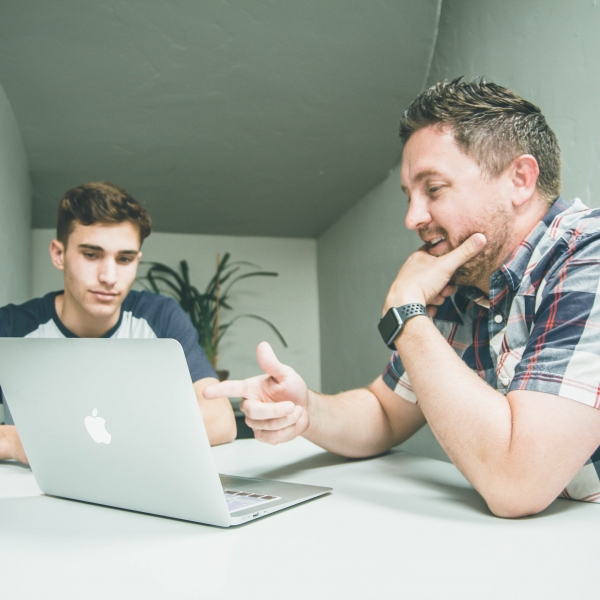 Why become a Mentor?
Help motivated students move into the work space,
Get the opportunity to share your experience with other,
Become a model and an inspiration for someone,
Develop personality and leadership abilities,
Experience a new and unbiased look from the outside.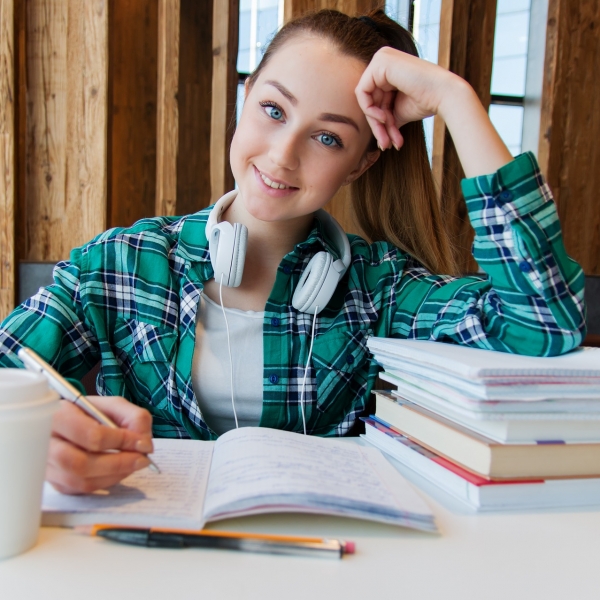 Why become a Mentee?
Get to know yourself, your potential and your abilities,
Become motivated for further development,
Develop yourself and gain new experiences,
Develop a professional relationship in the industry,
Get an idea of how your given field works,
Professionally prepare for the transition into the workplace,
Get a Mentoring Programme Certificate.
Mentoring is a process of passing on experience, knowledge and skills from a professional background between two people. The mentor helps the mentee progress though the workplace, points him the right direction and helps him realize his full potential. The mentee is interested in active development and wants to find out how best to utilise their skills. 
More information about the program and the application can be found here.
The Alumni mentoring application deadline for Academic Year 2022/2023 is set on September 30, 2022.