The international research group participated at Space Diplomacy Workshop
On Thursday, November 18, Nancy Riordan, Lucia Csajková and Miloslav Machoň participated virtually in a workshop on Space Diplomacy. The event was organized by Professor Mai'a K. Davis Cross and her assistant Jennifer Ostojski, of Northeastern University, Boston. The workshop convened authors of accepted abstracts for a special issue of The Hague Journal of Diplomacy on space diplomacy edited by Prof. Cross.
The workshop lasted almost 7 hours. Twenty-one experts from the USA, Europe, and Asia participated. A Columbia Accident Investigation Board member, a deputy director for Headquarters, Air Force Space Command, and several NASA policy advisors were there at the virtual event with us. As a team of authors, we met other authors virtually, gained more information on the special issue's aims and its theoretical foundations from Prof. Cross. Furthermore, we also received comprehensive and valuable feedback and insight for our draft as titled  "Space Diplomacy at the International Astronautical Congress – the role of epistemic communities in the advancement of peaceful uses of outer space." Besides that, organizers assigned us as discussants. So, we also had a unique opportunity to provide feedback for three drafts.
During the workshop, we also enjoyed a public lecture. Prof. Cross invited Frank White, author of numerous space exploration books, for lecturing about the overview effect and space diplomacy nexus. Frank White coined the term in 1987 when he published the book named The Overview Effect – Space Exploration and Human Evolution. He defined the effect as a mental and spiritual shift that occurs when observing the Earth from space. His conceptualization is based on interviews with dozens of astronauts from all over the world. They shared their experiences of viewing Earth at a distance ranging from low orbit to the Moon and explained how the spaceflights changed the perception of themselves and future decisions in their lives. His diligent work helped popularize crewed space exploration, support NASA's existence, and inspire social sciences and humanities researchers to pose further research questions. We might expect that the relevance of Frank's work on the overview effect will rise, even in the context of space diplomacy. The overview effect has the potential to improve for smoother runs of diplomatic negotiations in the future.
We are pleased that we have been invited to participate in this extraordinary virtual event. Thanks to the event, we had a fantastic chance to join in this spectacular workshop and lecture with other outstanding experts from all over the world.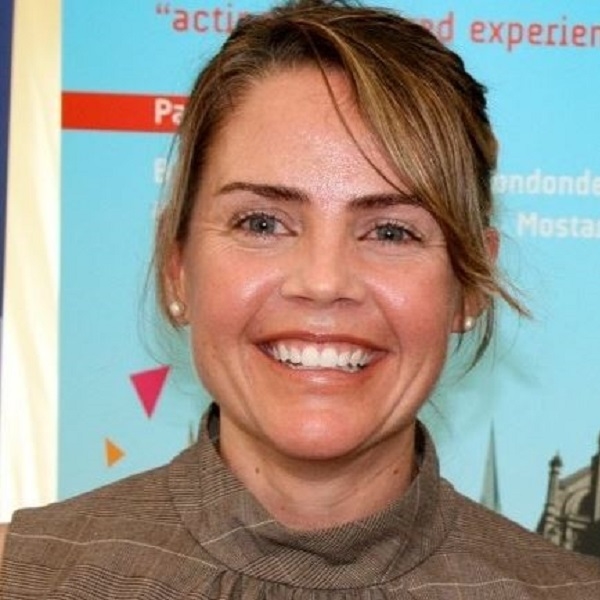 Nancy Riordan is a Ph.D. student in Global Governance and Human Security at the University of Massachusetts Boston – my research focuses on space policy and governance with particular attention to common-pool resource conflict and sustainability.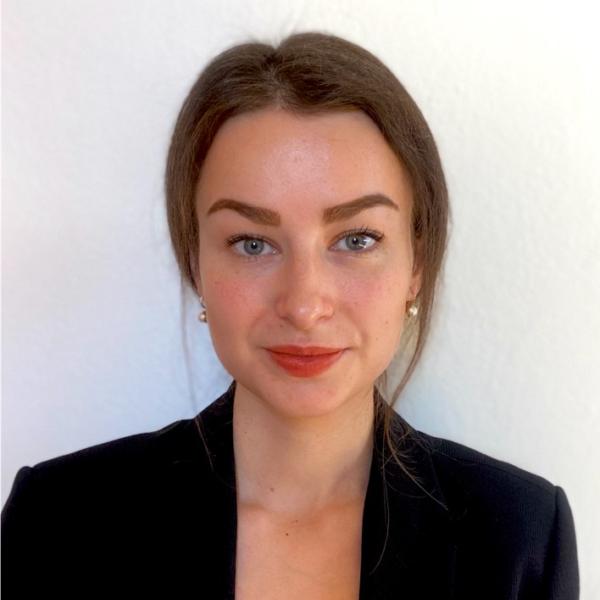 Lucia Csajková is a research assistant in the Department of International and Diplomatic Studies, Prague University of Economics and Business. Lucia is focusing mainly on international studies and sustainability.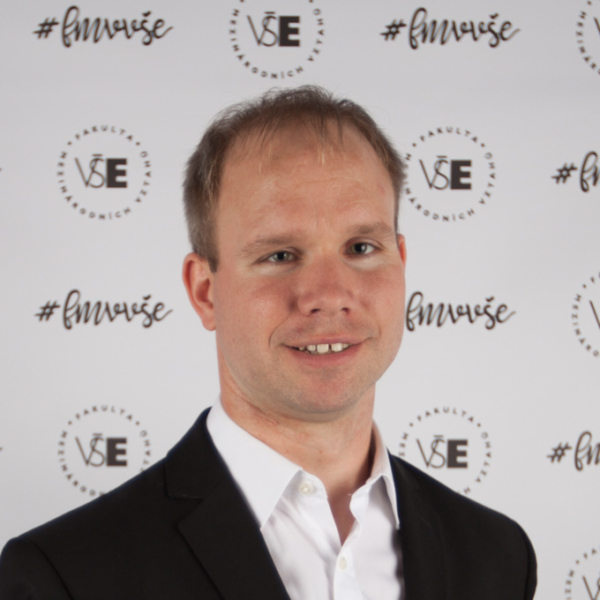 Miloslav Machoň is a postdoctoral researcher at the Department of International and Diplomatic Studies, Prague University of Economics and Business. In 2020, he was a visiting postdoctoral scholar at Northeastern University, Boston.